None of Camden's council blocks has Grenfell-linked Celotex insulation, says council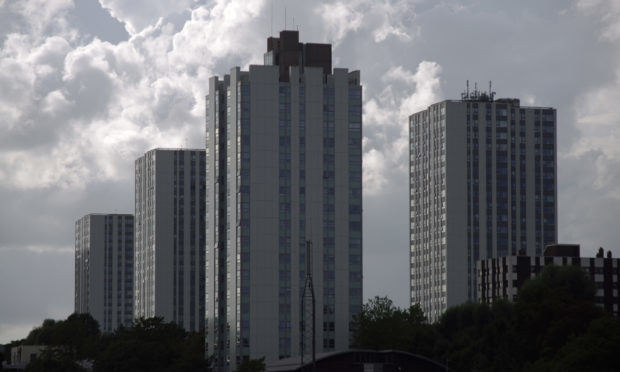 None of Camden Council's housing blocks has insulation made by Celotex, a company linked to the Grenfell Tower fire and accused by BBC Panorama of cutting corners on fire safety.
A BBC Panorama investigation broadcast on 21 May claimed Celotex sold a flammable version of its insulation which would not have passed fire safety tests – and which was used on the Grenfell Tower, where 72 people died last June.
Celotex has said it is co-operating with the police investigation and the public inquiry into the Grenfell Tower fire.
A Camden Council spokesperson told the Camden Citizen: "None of our buildings have Celotex as part of their wall insulation."
The council is spending around £100 million on fire safety works following the Grenfell Tower fire, the Citizen reported in March.
This includes £56 million on the Chalcots Estate, where 3,000 people were evacuated from five towers last summer over fears of flammable cladding.
The cladding has since been removed, and the council is spending £25 million to replace it with safe cladding.
Camden Council is spending a further £30 million on replacing the towers' windows and curtain wall – a metal structure with an insulation panel – after recommendations by fire safety experts.
Last week, councillors nominating Georgia Gould for re-election as Council Leader praised her handling of the Chalcots evacuation.
The council has ordered an independent inquiry into the evacuation and promised a "second phase" into past decisions about the Chalcots Estate.
The estate is now back in council hands after the private firm Partners for Improvement in Camden, which ran the estate as part of a PFI scheme, said earlier this month that it had started a liquidation process after the council stopped paying the firm its unitary charge.