Camden Fringe 2018: Over 300 events to enjoy as festival celebrates 13th year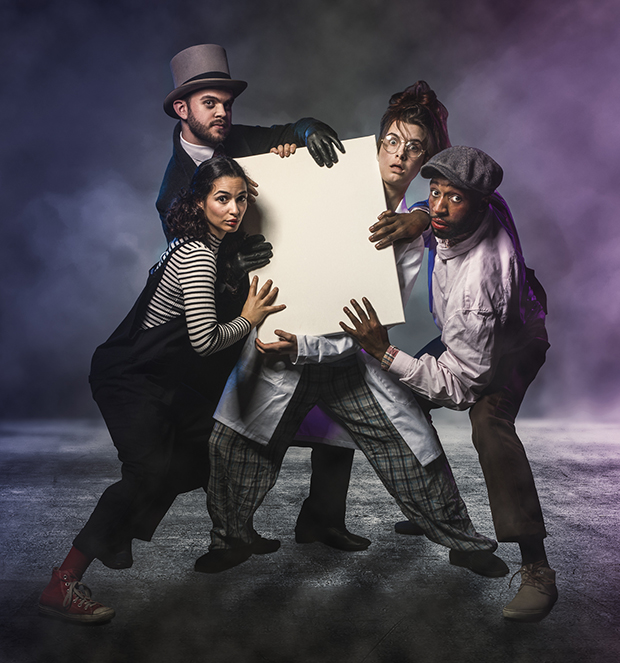 Tickets are now on sale for the 13th annual Camden Fringe Festival that takes place at venues across Camden and surrounds between 30 July and 26 August.
This smorgasbord of over 300 events includes theatre, comedy and dance, including The Woman and the Canvas, a ensemble-led physical theatre performance co-produced by Theatre Re and Fourth Monkey.
The festival was started in 2006 by Zena Barrie and Michelle Flower who were at the time running Etcetera Theatre. The pair had produced events in at the Edinburgh festival, and the idea was to start Camden Fringe as a south-of-the-border alternative. Since then it has grown to be one of London's major summer arts events.
As the organisers explain: "the line-up of venues changes each year as we have different performance spaces being used, sometimes specifically for one production. Rather than being centred around the High Street, the Camden Fringe now encompasses the full length and width of the borough with participating venues stretching from Highgate to Covent Garden, and beyond."
For the full programme and special offers on tickets, go to: The Camden Fringe.