¿Rob or Rose?, Camden Fringe, stage review: 'Bouncy dialogue and an ever-shifting narrative'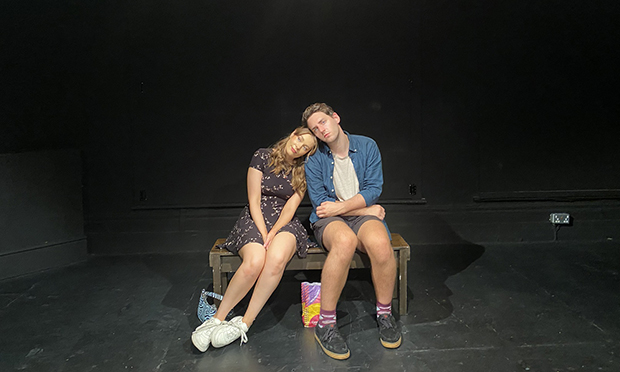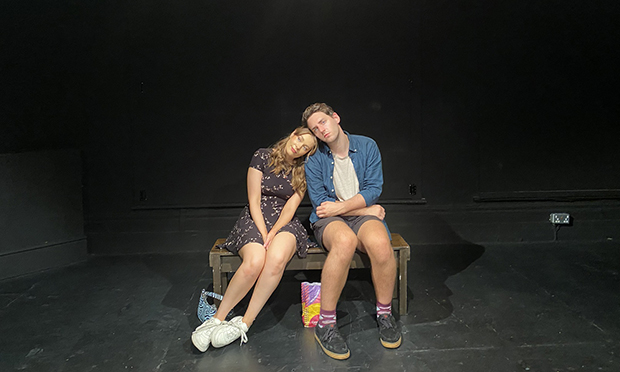 The Camden Fringe is just getting underway with its annual smorgasbord of theatre, comedy, music and more.
One of the highlights of the programme so far is the delectable new play ¿Rob or Rose? written and directed by Henry Charnock.
We live in a world of seemingly infinite possibilities, but often rather samey outcomes. Click here, swipe there, and your life could go zipping off on a brilliantly exciting new path. Or could it?
This hour-long performance by double-act Charnock and Eleanor Homer is a clever series of looping Godot-esque takes on love, friendship and the delusions of Tinder-time.
Sitting in a park, friends Rob and Rose await Charlie, the perfect date who has been found through an app. When Charlie fails to show, conversation turns to the nature and uses of romantic attachment.
The characters themselves are rather vanilla – quite possibly intentionally – but bouncy dialogue and an ever-shifting narrative keeps us absorbed.
If the plotlines are contrived, we can all see something of ourselves in Rob and Rose, in keen pursuit of an interpersonal connection that is hiding in plain sight.
¿Rob or Rose? was staged at the Lion & Unicorn Theatre, Kentish Town, on 1 and 2 August.