English Heritage gets go-ahead to host major events at Kenwood House despite opposition from residents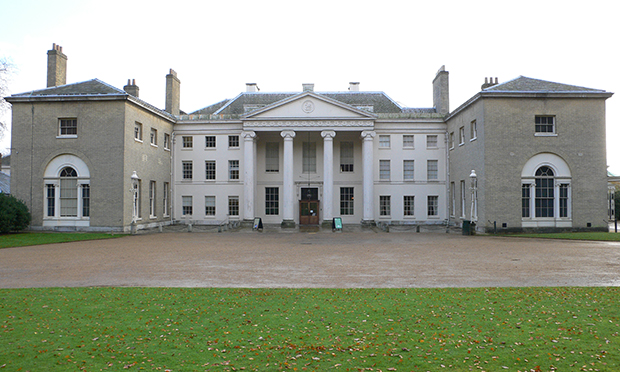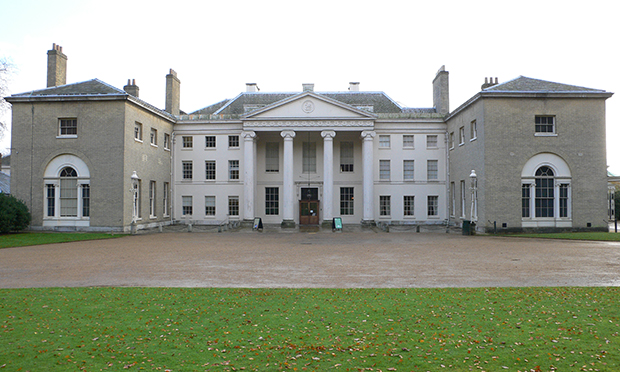 A series of large events such as art festivals can go ahead at Kenwood House despite concerns that thousands of people heading there could create a nuisance.
English Heritage wanted to change its licence to hold "eight major event days", which could each attract 10,000 people, instead of its current "eight events" a year.
It said it would help pay towards the £3m needed to care for the Grade I-listed stately home and 112 acres of parkland each year.
It announced this week that it will stop holding large music concerts in the grounds next summer as it draws up a masterplan for managing the house and grounds.
However, the Heath and Hampstead Society (HHS) said it feared "public nuisance" if noise and large crowds from "oversized or over-frequent events" prevent people enjoying visits to the Heath. It also worries that wildlife and biodiversity could be damaged.
The amenity society said it appreciated that Kenwood needs to raise funds "to ensure its maintenance and survival".
Earlier this summer, Camden Council had complaints about noise at a concert headlined by Noel Gallagher, but organiser Heritage Live said "at no point did anything exceed levels set by Camden Council and English Heritage".
HHS lawyer Charles Streeten said Camden's licensing committee should consider licensing separate events for large numbers of people, "ensuring local residents are not deprived of the opportunity to be consulted as they should be".
It would also avoid the council being "held hostage by event promoters simply refusing to agree" to conditions, he said.
He called for consultation with the Kenwood Landscape Forum, Highgate Society and HHS one month before big events.
The committee agreed to amendments to conditions to allow for the large events, which could run for three days at a time.
They agreed with committee member Sylvia McNamara that the concerns raised by the amenity society for residents "are addressed and there won't be an uprising or mushrooming of large events".
It would mean Kenwood could be the venue for a range of small and large events from weddings and outdoor cinema to fashion shows.
Councillors insisted that English Heritage continue its biannual residents' meetings.
However, they rejected calls from Streeten that each large event should only go ahead if it got a separate licence.
He said the new conditions would allow "an unlimited number of events attended by anything up to 10,000 people at Kenwood without local consultation and without local authority oversight".
In 2006, Highbury Magistrates' Court upheld a decision saying events for more than 9,000 people would be a "nuisance".
English Heritage pointed out new conditions have been added to the licence for Kenwood House since then.
Its lawyer Jeremy Phillips QC said there are no complaints for the public and pointed out any major event will "always require an event management plan".
English Heritage will consult with the council about health and safety, noise and the impact on the area.
Other conditions include drawing up a noise management plan.
"To say that we are seeking carte blanche and there's going to be a completely unregulated arrangement is absolute nonsense," said Phillips.