Student facing exams had to sleep in the bath to avoid noise from Primrose Hill, councillor reveals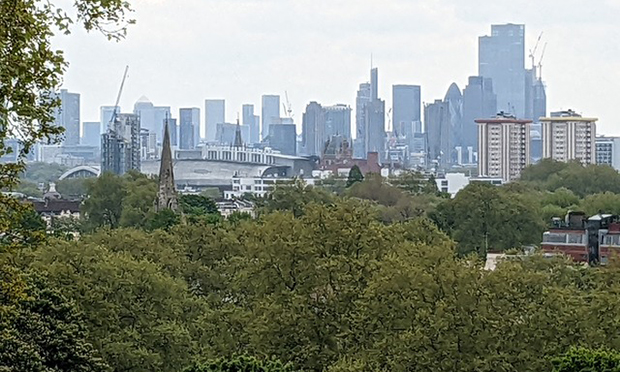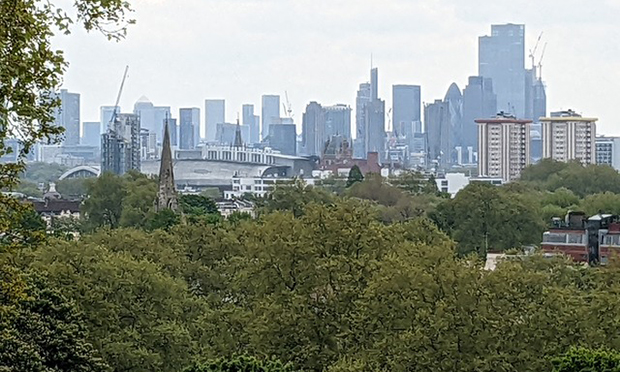 A student preparing for exams had to move from their bedroom and sleep in the bath because of noise from revellers at a north London beauty spot.
Pat Callaghan, the councillor with responsibility for safer communities, said Primrose Hill has long attracted people to sit out on a summer's evening with a bottle of wine.
However she said the noise was so disruptive last summer that this student had to take the drastic step of shifting from his bedroom at the front of the property to the bathroom.
She said the park, with its spectacular views over London, is the only Royal Park that does not shut at night.
Last year it "all of a sudden became a party venue", she explained, adding: "It's lovely for young people to go up there and celebrate and have fun. Not at 3am and not with boom boxes."
She said the Royal Parks "have been very reticent" and that temporary gates are not a solution.
"The police did make a difference towards the end of the summer last year but I don't think we can rely on them all the time."
She said gates can be kept open if there are no problems and shut if necessary.
"A thousand people up there with a couple of boom boxes, the gates have to be closed," she added.
Ward councillor Anna Burrage wants to see more action to cut disruption for residents and businesses.
Her colleague Matt Cooper told a debate on anti-social behaviour this week that residents were monitoring what was happening and he challenged the police to do more.
Superintendent Jack Rowlands said officers are working with the Royal Parks and councillors to tackle it and said "we will always do what we can to respond".
Cllr Callaghan said the Town Hall will keep working with the Royal Parks to clamp down on anti-social behaviour.
A Royal Parks' spokeswoman said Primrose Hill will be shut from 10pm this Friday, Saturday and Sunday evening until 6am the following morning "because of recent anti-social behaviour and noise disturbances there".
Royal Parks plans to install temporary fencing at entrances.
"We hope that this short-term solution will help put an end to the disruptive behaviour we have been witnessing recently, but we will continue to work closely with the police to keep the situation under review. Being in a park after closing time is a criminal office," the spokeswoman said.
Staff will monitor what happens over the next few weeks of summer.
"As always, we urge all visitors to be mindful of others and to respect the park and local residents."