Hampstead Town by-election: Six candidates vying for votes following Labour councillor's resignation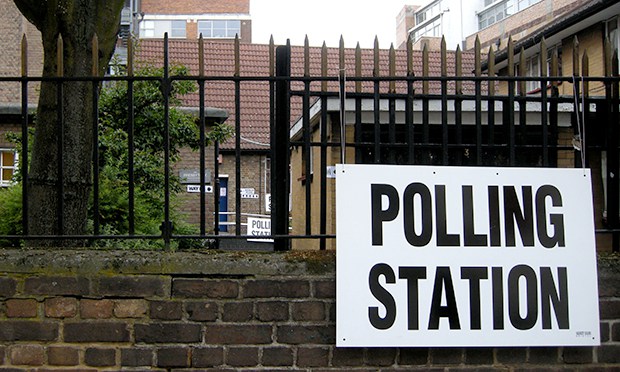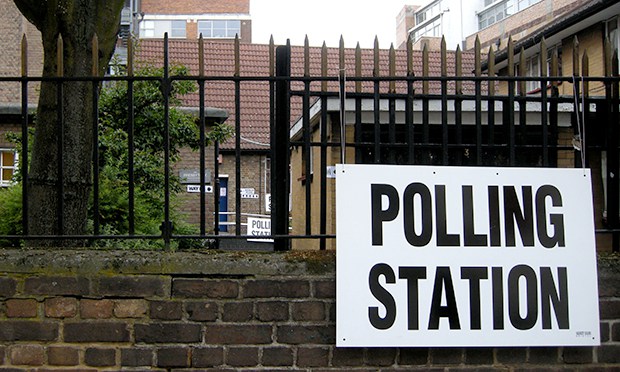 Voters in Hampstead Town are going to the polls again tomorrow after a councillor resigned.
The by-election sees six candidates vying for a seat at Camden Town Hall.
It was called after Labour's Adrian Cohen stood down due to work pressures. He had not expected to win.
So confident was he that he would not land a seat that he went to bed rather than stay up for the result because he had an early flight the next day.
He then spotted a tweet announcing his success and returned to the count to cheers from his new colleagues.
The solicitor, who works in private practice and sits on the antisemitism advisory board of the Labour Party, said "personal circumstances" meant he would not be able to dedicate enough time to the role and "work every single day for our community".
"I can't do that and it would be wrong for me to serve as your councillor when I know I cannot give you the attention and dedication the job needs," he said.
Former Conservative leader Oliver Cooper unsuccessfully gambled on election success by standing in Belsize in May after representing his "safe" Hampstead Town seat for seven years.
The other councillor in Hampstead Town is Conservative Stephen Stark.
The turnout for the ward was 43 per cent in May – one of the highest in Camden.
Alex Andrews is standing under the Local Conservatives banner, which distances local politicians from the government and concerns about its conduct.
She stood in Primrose Hill in May and is determined to see improvements in making the streets cleaner and safer and holding the Labour-run council to account.
Peter McGinty is the Greens candidate. He stood in Haverstock in the May full council elections.
He wants to see a cut in air pollution and more done to cut the volume of traffic and rat-runs in Hampstead, and better support for local businesses.
Former Hampstead Town councillor Linda Chung is the Liberal Democrat candidate. She lost her seat in 2014.
This time around, Chung said its important to see action on protecting the high streets and improving rubbish collection. She has a special interest in health, policing and the environment.
She feels the ward is "slightly marginalised".
Jonathan Livingstone is contesting the seat as an independent.
He pledged to raise concerns about the proposed 02 development on Finchley Road, repairs to council homes, and waste collection.
Alex Sufit is standing for Labour. She stood in the ward in May and was in third place with 971 votes.
She pledged to fight to save the number 24 bus from the chop, tackle anti-social behaviour and give Hampstead Town a voice. The floods which affected homes in the ward are also a concern and she wants to see more done to prevent a recurrence.
Patrick McGinnis is standing as a National Housing Party No More Refugees candidate.
His policies include exiting the UN Refugee Convention and nationalising housing.
The current council is made up of 47 Labour councillors, four Liberal Democrats, three Conservatives and one Green.
Voters will cast their ballot at Burgh House, Fitzjohn's Primary School or Keats Community Library.
The polls will close at 10pm.
Votes will be counted on Friday and results are expected by 2pm.