Former councillor 'humbled' after being awarded OBE for work with young people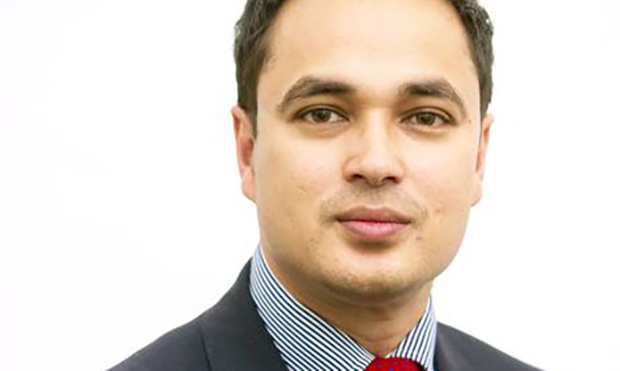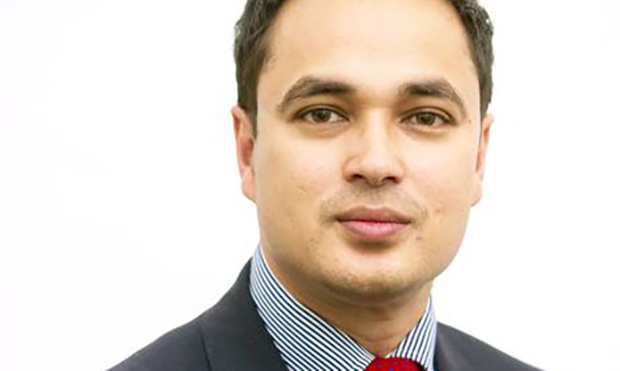 A politician has ended his time as a councillor by being honoured in the Queen's Birthday honours in her Platinum Jubilee Year.
Abdul Hai was honoured for his work with young people and services to local government with the OBE (Order of the British Empire.)
His career began as a community youth worker in 1998 and recently he was involved in looking at the disproportionate impact of Covid on Black and Asian communities in Camden.
"We should not be afraid of acknowledging that there are structural inequalities," he said.
He believes that Camden was one of the first councils to do this and it meant it could tailor its services to help those most at risk of the virus.
"As a result of the early intervention I believe we saved lives."
Medics from Bangladeshi and Somali backgrounds joined forces with politicians to give people the information they needed about Covid and the vaccine.
He said the OBE "reflects not only my contribution, but that of the friends, colleagues and, in particular, the young people with whom I have worked".
Hai decided not to run for re-election to the King's Cross ward in this May's election.
He had held top posts in the Labour-run council's cabinet for nearly 12 years, most recently holding the portfolio for young people, equalities and cohesion.
He worked for the King's Cross Neighbourhood Association where he organised work experience opportunities for young people.
In 2017 he joined Camden Market – the firm involved in overhauling the historic market and tourist attraction.
He said he was "humbled" by the honour.
He said: "Over the past 16 years as a councillor, I have learnt how much local councils can achieve for their local communities as we strive to ensure that every individual is able to achieve their full potential.
"I have seen my role as to make local politics legitimate and relevant to all the diverse communities in Camden."
He said his achievements include tackling anti-social behaviour and youth violence, helping young people build their self-esteem and opening doors for them with opportunities such as work experience.
"When I became a councillor in 2006, I wanted to make local government legitimate by building bridges between many diverse people".
He also campaigned for coroners to be aware of cultural sensitivities, so Jewish and Muslim communities can have the bodies of their loved ones released for burial quickly.
He wants the coroners' service to have a national charter.
Hai said he was also proud of the work to addressing hate crime and challenging conscious and unconscious bias.
"I do not want my children in 30 years time to say 'What did you do for us?' It is morally unjust to see people being discriminated against."