'Art can transform people's lives': Director of Foundling Museum receives MBE in Queen's Birthday honours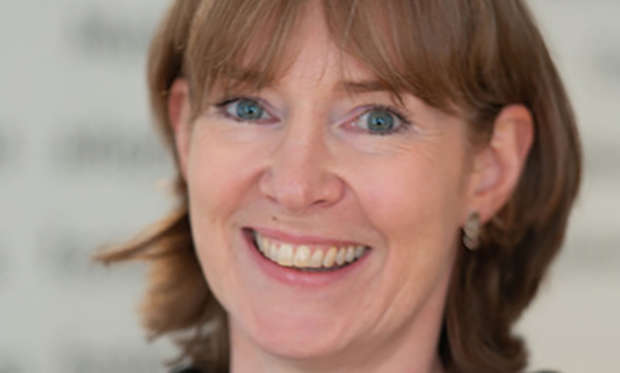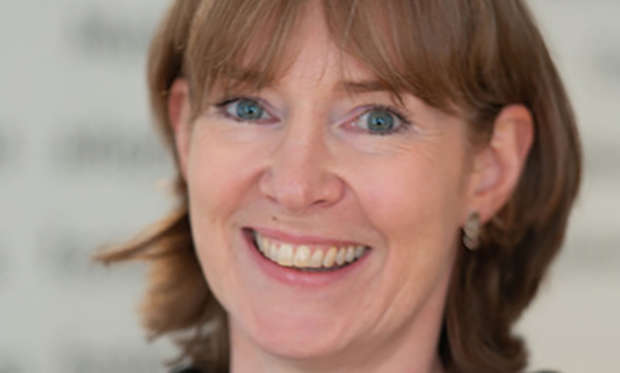 "I feel very passionately about the power of art to transform lives," said the director of a special museum in Bloomsbury who has been made an MBE in the Queen's birthday honours.
Caro Howell said the team at the Foundling Museum in Brunswick Square built on their strong community relationships in Camden to support families with art and stories during lockdown.
The museum was founded by Thomas Coram in 1789 as a hospital to care for babies at risk of abandonment, and has cared for 25,000 children over two centuries.
The 1948 Children Act made local councils responsible for children's care and so the last residential pupil of the Foundling Hospital was placed in foster care in 1954. The hospital changed its name and continues today as Coram, which set up the museum to display its collection in 2002.
When it was founded, it famously had the support of artist William Hogarth and composer George Frideric Handel, who held benefit performances of the Messiah. It was the first children's charity and first public art gallery.
It now runs learning programmes and focuses on art to transform the lives of vulnerable, marginalised children and young care leavers.
Howell was previously head of education and public events at the Whitechapel Gallery in east London.
Before that, she worked at the Tate and joined the Tate Modern set-up team in 1997, developing a museum programme for young people and resources for people with disabilities.
Howell also supports women working in museums as co-chair of the Women Leaders in Museums Network.
She said: "I believe passionately in the importance of art and also in its ability to transform people's lives and societies."
During the pandemic, the Foundling carried on supporting the young people they were already helping.
"Our guiding mantra is 'inch wide, mile deep'," Howell added. "We have strong relationships with our communities and young people. Because of that we were in a good position when Covid appeared."
The museum also worked with headteachers and young adults living in hostels.
"We found a way through it. I'm proud that the work we do with early years and care leavers carried on. Along with the National Gallery, we were the first to reopen."
She added: "I know from the feedback from the teachers and parents that what we do together makes a difference while also being joyous and uplifting and giving young people, particularly on the margins, the historic story we tell that puts them at the heart of British history and culture."
Howell explained: "We are a home of stories, of intimate stories about love and loss and the inspiration of how human beings survived, their resilience and how they can get through, whether they are a shipbuilder like Coram, a painter, or a musician."
She said: "I feel incredibly blessed, because I have loved the work that I do and have worked with exceptional people at exceptional galleries."