Haverstock independent candidate 'shocked' at local housing conditions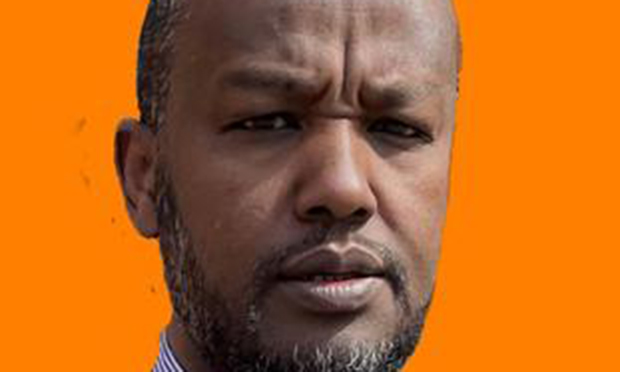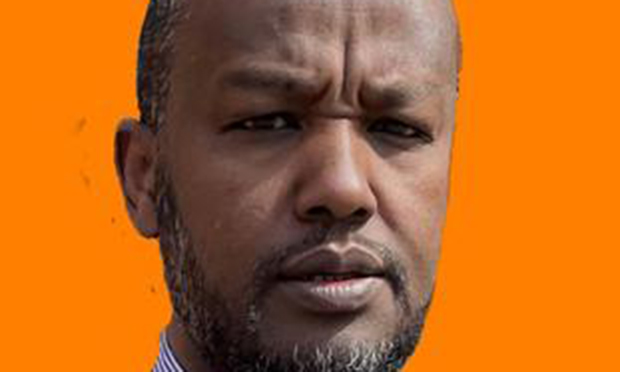 Better housing, support for young people and the impact of the low traffic neighbourhoods (LTNs) are priorities for Haverstock Independent candidate Mohamed Farah.
He is one of four election candidates in Camden who are standing without the backing of a party.
Known for his work with the Somali Community Development Trust, he wants to make sure residents' voices are heard.
He explained how he was frustrated in a search for affordable sports facilities in Haverstock for young people to play football and wants to see more facilities for them.
Knocking door-to-door for his campaign meant he has seen housing conditions first-hand.
"I'm shocked," he said, going on to describe problems with damp, overcrowding and repairs.
"I want to represent the local people," he added. "The people sitting in the chamber do not completely understand the lifestyle."
LTNS such as the closure to cars at Queen's Crescent has forced drivers to make longer journeys, he said, and wants to see more consultation about schemes like it.
The full list of Haverstock candidates is:
Haverstock
Kemi Atolagbe, Labour; Alice Brown, Independent; Diane Culligan, Liberal Democrat; Nasrine Djemai, Labour, Mohamed Farah, Independent; Rebecca Filer, Labour; Fiona Fraser, Liberal Democrat; Jill Fraser, Liberal Democrat; Timothy Frost, Conservative; Peter McGinty, Green; Shreena Parkinson, Conservatives; David Roberts, Conservative.