'Camden Council should do more to fight austerity,' says Kentish Town South candidate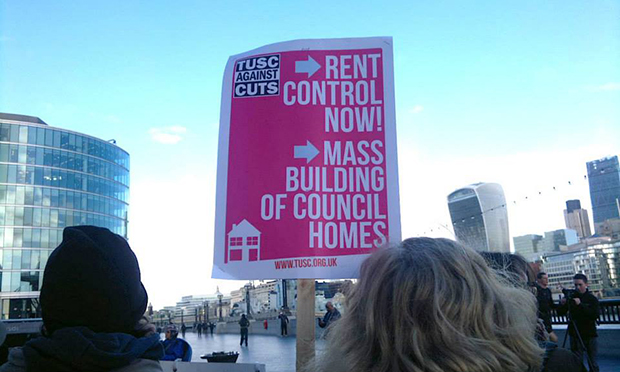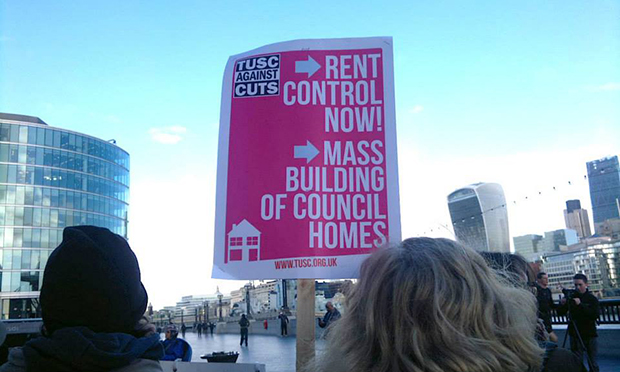 "Our main platform is an anti-cuts and anti-austerity one," says Hannah Power.
She is fighting for a seat on the council to represent the Kentish Town South ward as a Trade Unionist and Socialist Coalition (TUSC) candidate.
She is one of two candidates for the party and is running in the ward which has been represented by the current council leader Georgia Gould (Labour).
Camden Council should do more to fight the cuts to its funding, Power says, and suggests it could have used reserves and its borrowing powers "to make up the shortfall in government funding".
She wants to see politicians demand more money from central government: "We reject the claim that some cuts are necessary."
"So many people have told us: what's the point of voting?" she adds.
She also wants to see more affordable homes: "Gentrification of the area is pushing families out. If people want to stay in the area, they should have housing options available to them."
The proposed development of Murphy's Yard has concerned some voters who fear overdevelopment, she says.
Another concern is the quality of the council's social housing stock and homes in the private sector.
"One of our demands is that landlords and housing associations should be made to be accountable in maintaining homes."
TUSC is also proposing a rent freeze to help people with the cost of living crisis.
"People are really worried about being able to afford to maintain their homes and food banks are running at double capacity."
Power is also calling for a more affordable and accessible public transport system, which would help cut the amount of traffic on the streets too.
TUSC opposes the new incinerator build at Edmonton – which is part owned by Camden and saw residents from North London stage protests, begging their councils to think again.
"A lot of residents are unhappy with the incinerator because it's a contradictory narrative (from green policies)," she said.
She wants to see green measures such as insulation ,and incentives to help people get involved if they are struggling to switch over to more environmentally-friendly transport.
The full list of candidates running in Kentish Town South is:
Kentish Town South
Merik Apac, Labour;
Francesca Bury, Green;
Helena Djurkovic, Liberal Democrat;
Georgia Gould, Labour;
Jenny Headlam-Wells, Labour;
Dominic Kendrick, Green;
Susan Lee, Conservative;
Derek Mcauley, Liberal Democrat;
Hannah Power; Trade Unionist and Socialist Candidate (TUSC);
Alexander Ricketts, Conservative;
Rebecca Trenner, Liberal Democrat;
John Webber, Conservative.