Ukrainian refugees facing 'visa inequalities' upon arrival in the UK, warns Camden's council leader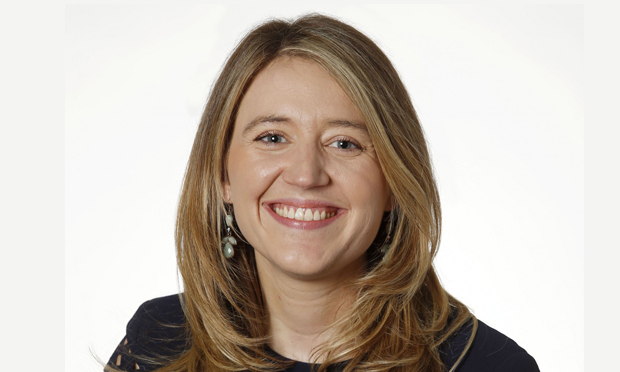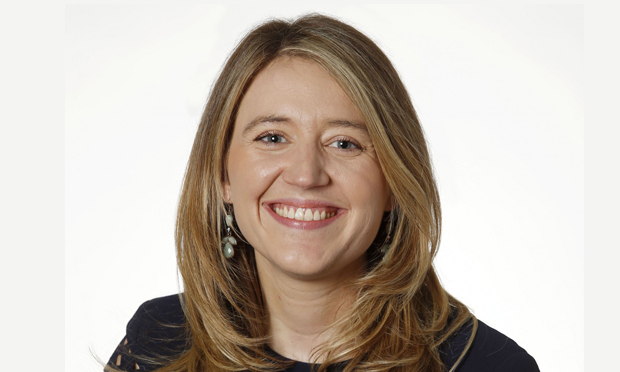 Refugees arriving in the UK from war-torn Ukraine are facing visa inequalities, Camden's council leader has warned.
Council staff and volunteers are welcoming new arrivals at St Pancras station to ensure they have somewhere to go and essential items to help with their first few days in the UK.
Cllr Georgia Gould said: "Staff are helping refugees in connecting with their sponsors, access to UK phone sim cards, onward transport to housing, medical and health advice, providing food and refreshments.
"We are encountering a range of needs, and will be working with government, community groups and volunteers to provide this service as needed for the foreseeable future."
But she warned: "We are seeing concerning evidence of the impact of visa inequality in households presenting to us at St Pancras Station, and in households contacting the council via email seeking support."
She added: "There are a number of families with links to Ukraine and family in the country who would wish to bring their relatives over as part of the family visa scheme, but do not have housing or resources to support family members. "
Ukrainians already in the UK can extend their stay without having to leave and re-apply from overseas. Those on student, work or visitor visas have no recourse to public funds and their leave to remain is dependent on their visa arrangement, Cllr Gould pointed out.
She called for "alignment across the visa routes for Ukrainians in the UK and that all will have access to welfare benefits and support".
She is concerned that only people coming to the UK through the Homes for Ukraine scheme have access to funding for education and welfare support.
The government has opened a visa route for Ukrainian families and extended family members which means they can access work and welfare benefits within the first 12 months of their stay.
The government will give councils around £10,000 per refugee to help support them with education, language classes and healthcare.
Residents who open their homes to refugees under the Homes for Ukraine receive £350 a month.
The council will help run the scheme locally with safeguarding checks.
Camden's Faith Leaders Forum is urging residents to help by registering with the Homes for Ukraine scheme, or donating to internatinal humanitarian funds or Camden Giving's local appeal at Equality Fund for Refugees — Camden Giving.
Co-chair Phil Rosenberg also urged people to use their Ukrainian and Russian language skills to support the welcome teams greeting Ukrainian nationals at the arrival points. People can register their interest at Help support new arrivals from Ukraine (timetospare.com).