Children facing waits of up to 89 weeks for hospital dental treatment in north London – leaving politicians 'horrified'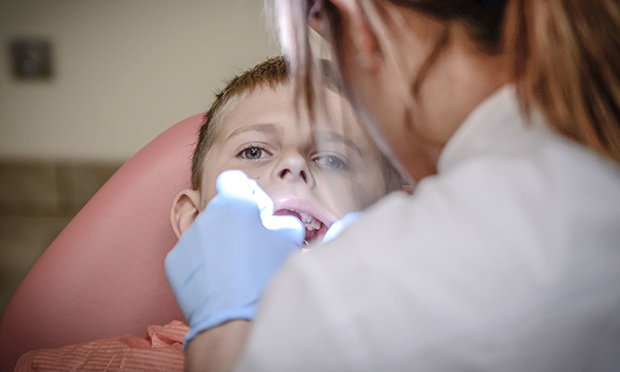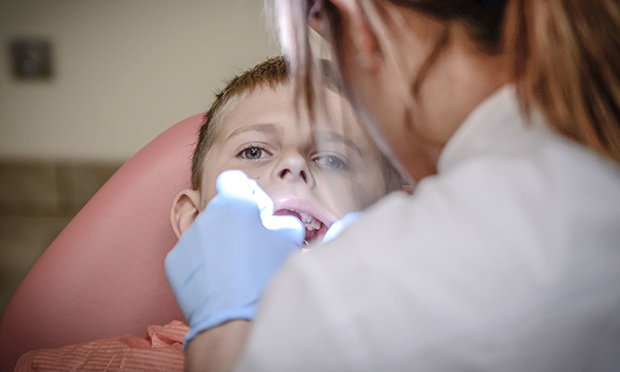 Politicians were "horrified" to hear that some children are having to wait up to 89 weeks for hospital dental treatment in north London – with one case stretching to more than two years.
Dental surgeries had to shut in March 2020 during lockdown and priorotised the most urgent patients when they reopened 12 weeks later.
A triage system took between 1,500 to 1,700 calls a day from patients needing help.
Dentists are still working from 8am to 1am to treat those in pain at emergency care hubs across London.
Andrew Biggadike, regional lead for secondary, community and specialist dentistry, explained that University College London Hospital (UCLH) has one child who has been waiting over 104 weeks because of clinical needs preventing them from coming in.
Most patients have been waiting less than 52 weeks for treatment under general anaesthestic, he said.
"One-hundred-and-four weeks is far too long for anybody to wait for treatment. The goal for the NHS at the moment is to get rid of 104-week waits."
He said there no were children who have been waiting for over 104 weeks for treatment at the Royal Free Hospital.
"There are a few patients, paediatric patients, waiting between 52 to 89 weeks but they will work through the system," Biggadike added.
"Sometimes these patients can't access care because they may be ill and can't come in with the appointment they've been given.
"Sometimes the paitients are refusing to come in or it could be because they also need treatment in another dental speciality, which makes things a bit more difficult."
He said: "I accept that 52 weeks is far too long for any patient to wait for care, particularly a child, but the backlog has been very difficult for dentistry because quite often the priority for these patients is not high enough."
He explained this is because theatre capacity is given to patients with cancer who need a general anaesthestic, rather than dentistry patients.
Extra services have been commissioned to bite into the backlog, and Barts in the City of London has opened three procedure rooms offering children dental treatment under general anaesthetic as part of Project Tooth Fairy.
It comes as pre-pandemic figures from 2019 showed that one in four children under the age of five in north London had tooth decay.
Research showed that in Haringey and Enfield, tooth decay in children five and under was "well above" the London average of 27 per cent, whilst about one in four children in Camden, Islington and Barnet had some tooth decay.
Overall the North London Central joint health scrutiny committee – which covers Barnet, Camden, Enfield, Haringey and Islington – heard that most dental patients who need to go to hospital have waited less than one year.
Committee chair and Haringey councillor Pippa Connor said: "I'm pretty horrified at the times that children and adults are having to wait for services."
Seventy dental surgeries across London have applied for a chunk of a £50m cash injection from the government to help tackle the backlog in appointments over the next eight weeks.
London will get £7.8m from this money for evening, weekend and early morning work, enabling dentists to see more patients.
The Whittington in Archway has also said it will do extra children's dentistry sessions, and UCLH is also looking at offering more services.
NHS England's regional lead in dental pharmacy and optometry, Kelly Nizzer, told the joint overview and scrutiny committee that she is lobbying for more money, as the eight-week scheme "is a drop in the ocean".
Urgent dental care hubs are still open – from 8am to 1am – and are seeing about 600 patients in pain every day.
Nizzer said: "We are not going to get everybody in, but whatever we can do we will."
Biggadike said: "If we evidence the effect it's had on the residents of London, we may be able to ask for more on a more permanent basis."
Cllr Connor said: "We would completely support your attempts to advocate for further funding and to reduce these really long and extensive delays and improve the access to the NHS and dental services.
"This is an area that has been woefully underfunded."