Campaigners urge Camden residents to share experiences of last summer's flash floods as they push for better protection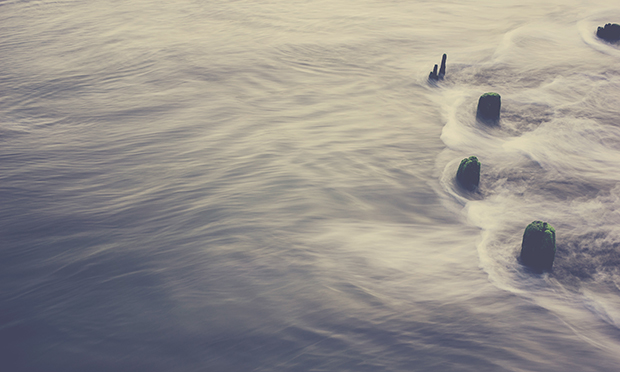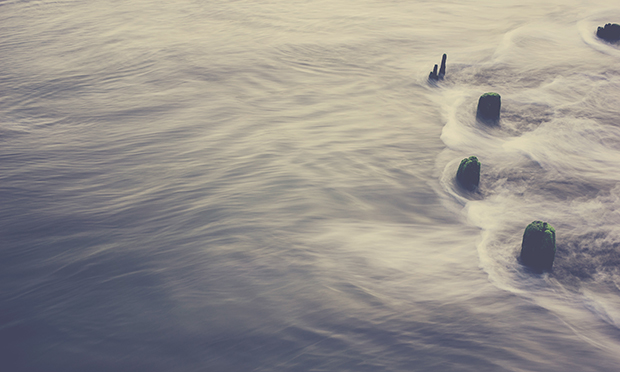 One resident narrowly escaped with his life and others are living in fear after the flash floods that affected South Hampstead last summer.
Residents who suffered thousands of pounds worth of damage are being urged to share their experiences.
South Hampstead Flood Action Group (SHFAG) is compiling evidence and is also encouraging residents to tell Thames Water about how the floods affected them.
The flooding affected at least 115 local homes on 12 July, along with properties and businesses in 26 London boroughs.
Thames Water said it was a "one-in-179-year event" with the combination of a deluge and high tides.
Resident Joan Munro said: "We have heard some terrible stories of the ways local residents and businesses were impacted.
"One 79-year-old man would have died except he was rescued by his neighbours through a window. The water surrounding his basement flat was above five feet."
She said the experience was traumatic and people live in fear of a repeat as heavier rainfall over fewer days is predicted to continue as the climate changes.
She added: "Many of those worst affected have still not been able to move back into their properties."
Residents suffered from water and sewage coming up through toilets.
In one case, Munro said, "there was a hole blasted in the interior wall of a home because the force of the water was so strong".
Affected streets included Goldhurst Terrace, Fairhazel Gardens, Belsize Road, Priory Road and Priory Terrace.
Munro added: "It can cost up to £280,000 per property for protection by enlarging drains, so Thames Water are looking at what works to prevent flooding.
"We are suffering from Victorian sewers that are overloaded."
SHFAG is urging people to complete a Thames Water questionnaire about the impacts of the deluge.
Swiss Cottage ward councillors are also backing the appeal.
Nayra Bello O'Shanahan, Leo Cassarani and Simon Pearson said: "Thames are only likely to invest in improving our local drainage if they are fully aware of the scale of the problem locally."
They told residents that the information would not be shared by Thames Water with other organisations, such as insurers.
The residents' group is also submitting evidence to Thames Water's independent review into the floods.
Residents have also raised concerns about the government's Flood Re scheme designed to make flood cover more affordable in their insurance policies.
It only covers homes in buildings with three or fewer flats, so could exclude many in South Hampstead, said Munro.
SHFAG lobbied Camden Council for help with a deputation in October. The authority has agreed to check gullies in the area every three months and clean them if necessary.
It is also updating its 2013 flood risk management strategy and looking into the causes of last summer's floods, as well as considering putting in some drainage schemes to help alleviate any flooding.
The questionnaire can be found here:
Flooding questionnaire (Page 1 of 11) (office.com)
Thames Water's review is here:
www.londonfloodreview.co.uk