Theatre producer urges businesses to 'persevere' if they think were unfairly denied a Covid grant by Camden Council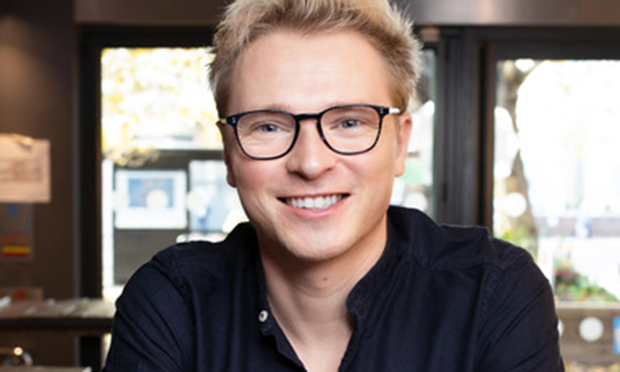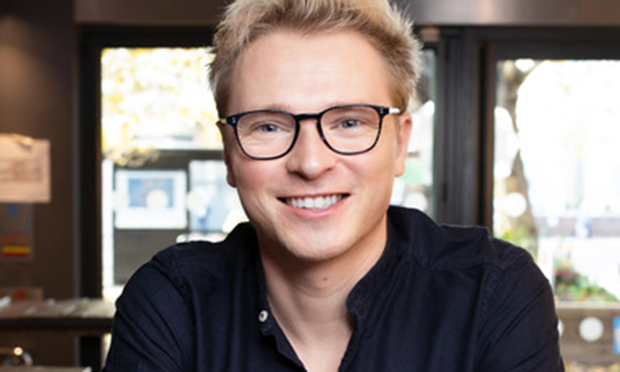 A theatre producer says Camden Council's refusal to give him a £10,000 business grant to help his firm survive the pandemic added to his stress.
Matt Brinkler applied for a small business grant to help his company RED Entertainment through lockdown.
The firm produces stage shows including Soul Sisters The Musical, Dinosaur Adventure Live and Bond in Concert, for UK and international audiences.
The grants were part of a package of funding launched by the government in the wake of Covid, and it was left to councils to distribute them.
Eligible businesses with a rateable value of less than £15,000 received a £10,000 grant.
Brinkler's firm provides work for 1,000 people in shows around the country, and he has a staff of eight. It is working on productions going into 350 locations in the UK and Australia.
He said the refusal to give the company a grant meant he had to move offices from his base in Covent Garden, near the heart of theatreland, to new premises in Bloomsbury.
It came at a time when his rent went up significantly and the business was not eligible for other Covid grants.
"We were out of the premises within a month, for a growing business that was harsh," he said.
"My staff were on furlough. As a CEO I was doing six jobs and was also moving."
Neighbouring businesses in the same serviced office block were given grants, which spurred him on to pursue his claim.
The council distributed more than £300m in grant and rate relief throughout the pandemic.
"We were just seemingly turned down randomly," said Brinkler.
The problem appeared to be down to confusion over how to interpret the rules for registered ratepayers with addresses at the cut-off point of 11 March 2020 – before lockdown.
At first the council said the managing company of the serviced offices was the registered ratepayer. It also said it had not been informed that Brinkler's company was based there in March 2020 and that "no backdated claims are permitted". He was also told he could not complain about the decision so took his case to the Local Government Ombudsman (LGO).
The LGO discovered the government had advised the council that it could use its discretion if its list of ratepayers was inaccurate.
It recently told the council to pay shop owner Mr H the £25,000 retail and hospitality grant he should have received, and to look into the £10,000 small business application it turned down for Mr G, who ran a food business.
With theatres in darkness for many weeks because of pandemic restrictions, Brinkler said "it's been an extremely stressful two years".
He added: "A necessary part of my job was an awareness of when theatre was going to reopen. An unnecessary part was not being given a grant."
He said friends reported that the business support team in neighbouring Westminster were phoning people to say they were eligible for the grants.
Brinkler urged businesses to investigate their claims if they feel they were turned down unfairly.
"You just have to persevere with it," he said.
LGO Michael King asked Camden Council to look at some of the grant application it has turned down over its interpretation of the rules.
The Town Hall told the government it had rejected "a few hundred", and King said he was concerned that Camden and other members of the London Revenue Group might have rejected legitimate applications.
Cllr Danny Beales, the cabinet member for investing in communities, culture and an inclusive economy, said the council has reviewed "a limited number" of the first set of applications made in 2020 at the Ombudsman's request.
He said: "In this case, after receiving further evidence, the council has agreed to provide a grant under the Additional Restrictions Grant scheme which has been paid."
Cllr Beales added: "Since then, we have implemented new processes for those businesses that disagree with decisions and continue to challenge the government to provide clear and consistent guidance when announcing new grants and reliefs."
He said staff "worked tirelessly to ensure that businesses receive the financial support they need".