Woman broken out of Nazi prison as a baby awarded British Empire Medal for work with Holocaust Educational Trust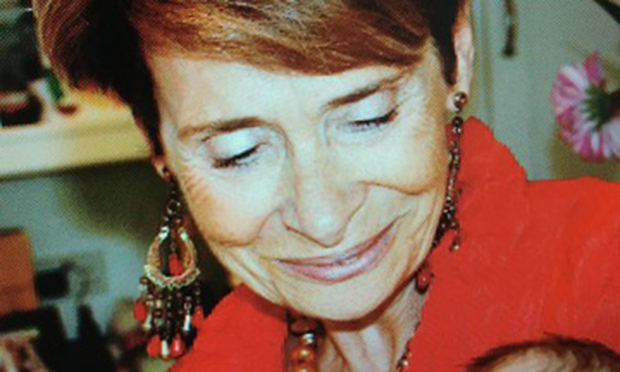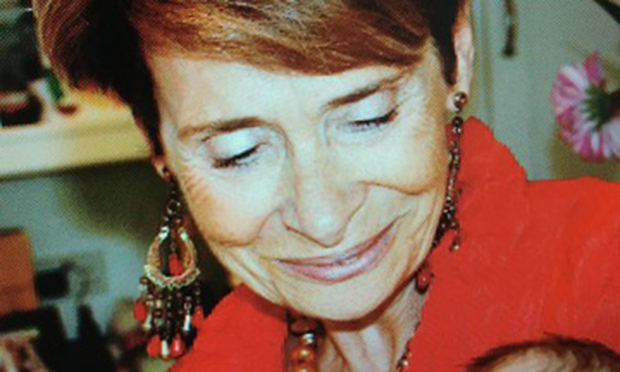 "My aim is to make you understand whatever your colour and your belief we are all human beings and we should respect each other," said Holocaust survivor Annick Lever, who has been honoured for her work championing love and respect for one another.
She was been awarded a BEM (British Empire Medal) for her tireless work in sharing her painful story with thousands of students and adults. She also adapted to give online talks in the UK and internationally during the pandemic.
She has spoken to hundreds of students through the Holocaust Educational Trust's Outreach Programme during the lockdowns in her aim to prevent hatred from growing root again.
At 78, she is one of the youngest survivors of the Holocaust. The Nazis murdered six million Jews between 1938 and 1945 and killed an estimated 11 million others, including gay men, people with disabilities, gypsies and travellers.
Annick Lever was just a baby, born in Nazi-occupied France, when her family were taken to a prison being used as a transit camp before a fateful journey to a concentration camp.
After the Nazi regime invaded France in 1940, Jews had to register themselves and their possessions and in 1942 were forced to wear the Star of David as the net tightened.
Annick's Catholic father Pierre was a member of the Resistance and managed to spring his baby daughter and her cousin from the prison despite the deadly risk and rescue them from the journey to a Nazi death camp.
His wife Liliane, who was Jewish, and her family were transported from the prison to Auschwitz-Birkenau in February 1944. It is thought she was murdered before even arriving at the concentration camp.
Annick was brought up in her father's faith as a Catholic and only learnt about her Jewish heritage when she was 17.
She said: "I knew nothing about being Jewish, I had never been told anything. When I was 17 I had a letter from my aunt, my mother's only surviving sister who wanted to see me."
She came to England in 1963 to learn English and stay with a Jewish family to learn more about her roots, and first saw her future husband on her first visit to a synagogue in Bristol.
The couple have now been married for 54 years and live in west London.
Lever worked as a check-in agent for British Airways after her two sons grew up.
She started sharing her experience as a Holocaust survivor through the League of Jewish Women and began talking at venues like the Jewish Museum in Camden, which introduces people to Jewish culture and history.
The talks increased as she became involved with the Holocaust Educational Trust, and she also helped communities mark the annual Holocaust Memorial Day in January.
She was shocked and surprised to be awarded the honour.
"I have always felt it was my duty," she said. "I do not want anybody in this century to go through anything like it."