Royal Free Hospital introduces visiting restrictions after jump in Covid cases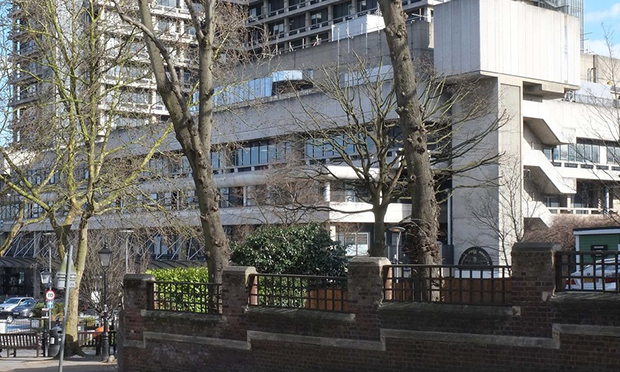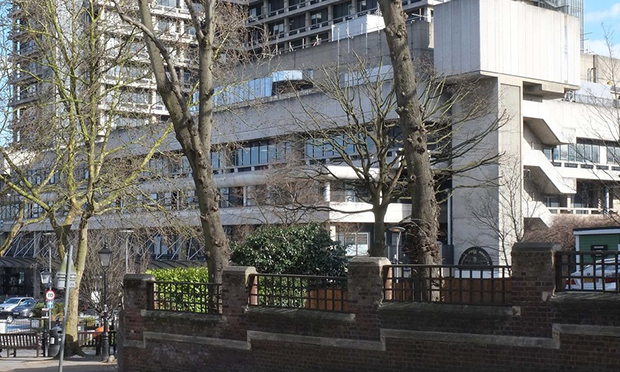 Visits to patients at the Royal Free Hospital are being restricted because of Covid.
The hospital in Hampstead has taken the latest step "due to the increasing prevalence of Covid-19 in the community".
The new rules were introduced on Monday 3 January as cases of Covid rose in the capital.
Just over 20,000 people tested positive for the virus across London on the same day. There were also 3,848 Covid patients in hospital, an increase of nearly a third compared to the previous week, while staff in the capital were caring for 238 people on ventilators to help them breathe.
The tighter visiting rules means that only one family member can visit their dying relative for up to an hour a day.
Visits of up to 60 minutes will also be allowed for patients who have a mental health issue, dementia, a learning disability or autism.
The hospital has also asked people not to go with family or friends to casualty if they have minor injuries.
It said: "We are currently accommodating our patients' needs for a companion as much as possible but we need to do this as safely as possible for everybody and also take account of over-crowding in the department. Those attending with minor injury or illness will be expected to do so alone."
A close family contact is allowed to help make key decisions on treatment if the patient is a child, or has dementia, a learning disability, mental ill health or is suffering from a major injury or illness.
The hospital will also be in touch if it is felt "the attendance of a key contact will benefit a patient's clinical condition or wellbeing".
There are also tight rules in maternity, with just one person allowed to be there during labour or visiting on the ward.
Staff at the Royal Free NHS Trust, which also includes Barnet and Enfield's Chase Farm hospitals, were caring for 16 seriously ill patients on ventilators on 28 December. There were another 138 people people being treated for Covid.
Medics admitted 32 new coronavirus patients on Boxing Day, according to the latest government data.
During the last peak in January 2021, staff saw 519 covid patients on one day alone. On April 7 2020, during the first wave of the virus, they treated 548 patients with the virus.
The NHS said the vaccine roll-out that began in late December 2021 has impacted on case rates and on the severity of the latest, highly transmissable Omicron variant.
The trust has cared for 5,303 people with coronavirus since the pandemic began in 2020.
Full details of visiting rules can be found on the hospital's website.
Visiting patients at the Royal Free London | For patients, carers and visitors | The Royal Free