Camden charity boss 'overwhelmed' after receiving MBE in New Year's Honours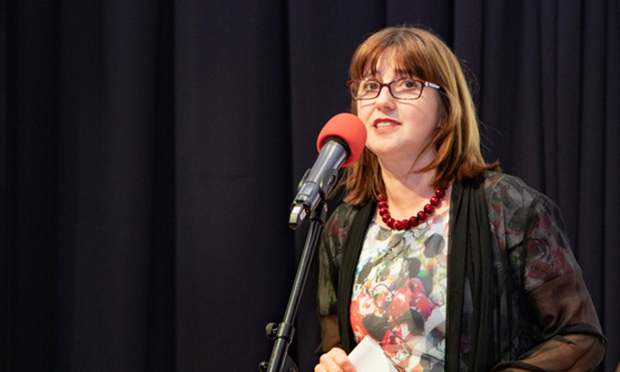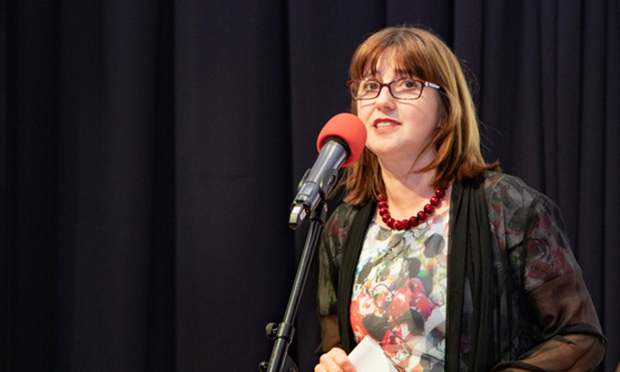 "Our purpose is to raise self-esteem and raise aspirations, to make the children know they have value," said Rosalind Paul, who heads Scene and Heard, a charity that helps young people in Somers Town write plays which are then performed by professional actors.
Paul, CEO and artistic director, has just been awarded an MBE (Member of the British Empire) for her work. The charity has helped hundreds of children in Somers Town since it was founded in 1999 and is celebrating moving into a new base there.
The area is one of the most deprived in Camden but Paul said she has seen some fantastic results, with 86 per cent of Scene and Heard's young playwrights going on to further education if old enough, compared with the Somers Town average of 24 per cent.
The charity works with children from nine years old and develops long-lasting relationships with them and helps give them a voice.
"Once you are a playwright, you are a playwright for life," she said.
"By returning to work with us year after year we really build their confidence. They have self-confidence and sense of self-worth. They know 'I can aspire to anything, because I have an imagination and I can achieve anything'."
Paul described how young people blossom over the weeks as they develop confidence and write their plays.
Scene and Heard works with local schools, which can also refer pupils to it.
"The schools report that they come back with a renewed belief in themselves," said Paul.
She first got involved as an actor before teaching a workshop at Scene and Heard and leading in choreography and directing.
"It just blew me away. I thought this is the best theatre that I have ever seen in my life."
The 56-year-old added: "It's the biggest joy and challenge and privilege in the world."
When the pandemic struck she decided not to give young people more online work and said it was "an incredibly challenging time".
"Some of our young people were going through terribly shocking things. The pandemic caused a lot of shock and grief for some of them," she recalled.
"Children have really been detrimentally impacted by the pandemic."
When schools reopened, Scene and Heard worked with them to give the children a chance to "come back to play" and imagined the viewpoint of animals at the nearby London Zoo, who may have been sad without visitors during lockdown, to reflect on the experience in a "safe and mindful way".
Scene and Heard now has its own base in Somers Town which "has made an incredible difference".
Camden Council is the leaseholder and it gives the charity a home to work its magic.
Just before Christmas, another 10 young playwrights and their families were able to enjoy socially distanced performances of their work.
"We were all in tears," said Paul.
"I am quite overwhelmed by the honour. We work with 400 actors, writers and directors and it's for them too. I think it will be very positive for the charity. It marks our achievement."