Town Hall asks for feedback on Hampstead Heath traffic measures as it ponders permanent changes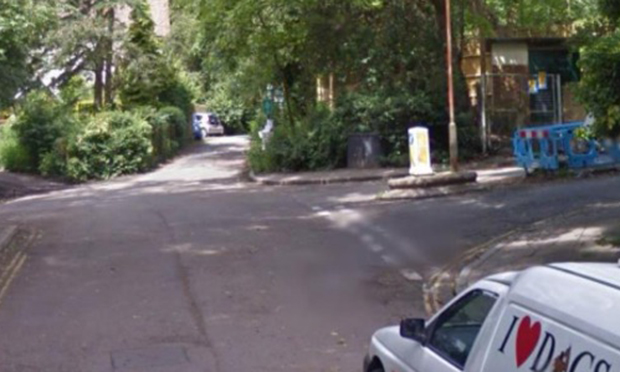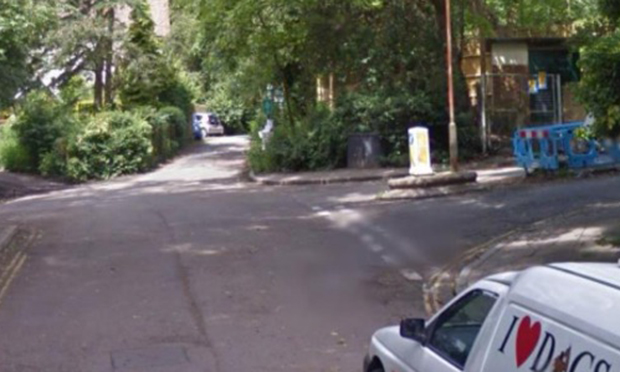 Residents can have their say about a change to a narrow road near Hampstead Heath which restricts access for motor vehicles.
Camden Council stopped traffic, apart from bikes, turning south onto Millfield Lane at the junction with Merton Lane in June 2020.
It removed four parking spaces as part of the scheme to make it safer for people to maintain a social distance whilst walking and cycling and to cut air pollution.
It also created a new space for pedestrians to walk on the Hampstead Heath side and put in barriers to protect them.
The number of walkers on the Heath increased during the lockdowns as people sought a space where they could take exercise and stick to distancing rules.
The road changes were part of an 18-month experimental traffic order and the council is now thinking about making them permanent.
This would mean Millfield Lane would stay one-way northbound and two-way for cyclists.
The new layout saw a 93 per cent (76 vehicles) increase in traffic turning into Merton Lane at the junction with Millfield Lane in the morning peak time, and 29 per cent or 32 extra vehicles in the evening peak.
It is planning on widening the pavement outside Millfield Cottage and removing three parking bays to improve sight lines.
Transport bosses also want to improve the signs on Highgate Hill West so motorists know Merton Lane is not a through route, except for bikes.
They are also looking at converting another 11 parking spaces into double-yellow-lined areas, which they say will improve visibility and reduce conflict between motorists and cyclists.
Other options could see Merton Lane becoming one-way, eastbound-only for motor traffic and two-way for cyclists.
The council said this could help tackle the "U-turning problem observed at the junction of Millfield Lane and Merton Lane".
It wants to hear what residents and other road users think about keeping Merton Lane two-way for traffic.
During the trial, 28 residents contacted the council and three quarters of them did not back the scheme.
They pointed out that drivers who could not use the Millfield Lane junction to go south were now turning around at the junction with Millfield Lane to go back again, eastward, along Merton Lane.
Motorists were also "going back and forth looking for somewhere to park, but with vehicles often being unable to pass one another".
Pedestrians were concerned about their safety and some vehicles were using residents' driveways to turn around.
The consultation can be found here and closes on 7 November.