Camden residents could be offered the chance to invest in decarbonising the borough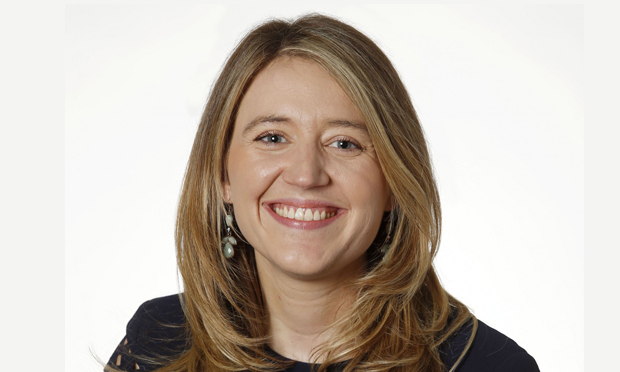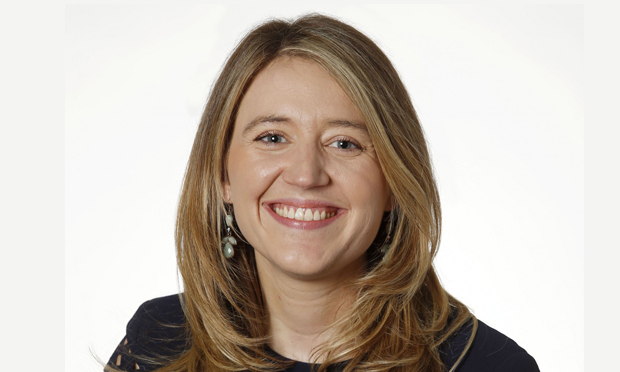 Residents could have a financial stake in decarbonising Camden as the council becomes the latest to consider a green investment fund.
Council leader Georgia Gould said it is developing a green bond as part of its strategy to combat climate change.
Other measures include a £700m scheme to green up or "retrofit" homes across the borough and the "largest Passivhaus house scheme in the country at Agar Grove", which includes 216 energy-efficient council homes.
The Town Hall is also applying for funding to help other green projects get off the ground and is reducing motor vehicle access in parts of the borough.
Cllr Gould said: "A key element is of the strategy is to develop a local green bond which will allow local people to invest in decarbonising the borough and support us to challenge the climate crisis."
Further details will be revealed in the council's next budget.
Nearby Islington was the first London council to launch a green investment fund to raise £1m. Warrington and West Berkshire councils have already launched funds.
Islington residents will be able to invest from £5 in schemes aimed at making the borough greener.
They will earn interest from Islington Council every six months and will get their initial investment back after five years.
"We need to go further and faster on the climate crisis and we are absolutely committed to do that," said Cllr Gould.
She will be speaking at COP 26 about London Councils' work for green finance to invest in retrofitting homes to make them more energy-efficient and cut fuel bills.