Camden's deputy mayor quits Labour to join the Greens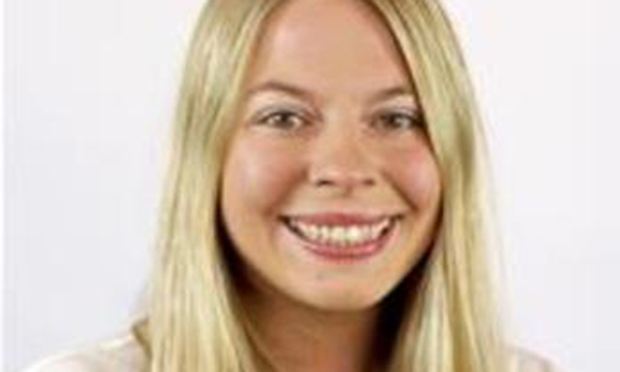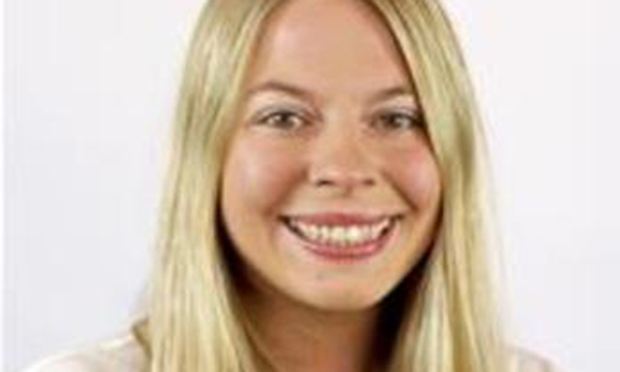 Camden's deputy mayor has defected from the Labour party to the Greens.
Lorna Russell, who represents Fortune Green, announced the move ahead of the international climate change conference next month.
The councillor, who was first elected in 2014, said: "It's not been an easy decision, but I have a genuine passion for securing climate justice in Camden and beyond."
She said it had followed a great deal of thought and explained: "I have been extremely disappointed by the Labour party in recent years."
At the same time she has become increasingly concerned about climate change and air pollution.
She sent a letter to her constituents explaining her decision, just five months after becoming deputy mayor.
Cllr Russell explained that she has "always been guided by my core values of social justice, equality and environmentalism, but I now see that these align most closely with the Green party".
She criticised the Labour administration in Camden and said it had let down residents in the north-west of the borough over issues including social housing, fly-tipping, crime, waste collection and heavy traffic.
Cllr Russell works as a political consultant and joins the only other Green councillor in Camden, Sian Berry.
Her move will not trigger a by-election and the Labour party retains a majority on the council. An announcement will be made later about the impact her move will have on her role as deputy mayor.
Cllr Russell said she is aware the decision means she will not become mayor next year, as is the usual tradition for deputy mayors.
Voters will go to the polls in the local elections next May in Camden.
Cllr Russell is currently deputy chair of the council and sits on the Covid oversight panel, Hampstead Heath district management committee and the appointment panel of the audit and corporate governance committee.