Concerns over the future of local schools with Camden's birth rate now the lowest in the country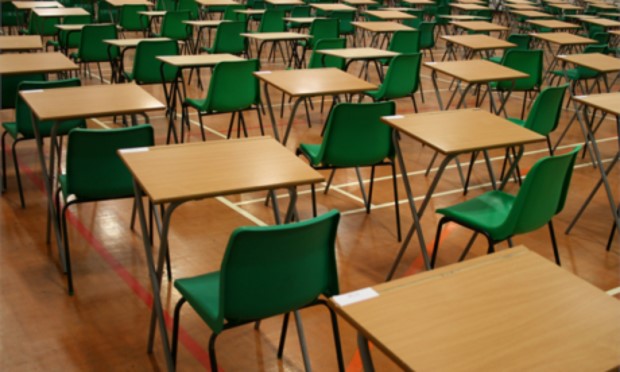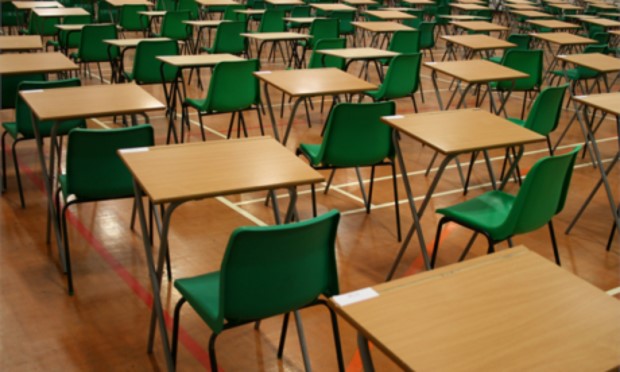 Education bosses are keeping an eye on the demand for schools after Camden reported its lowest number of births for 30 years.
The revelation means the borough now has the lowest birth rate in the country.
Camden's director of education and integrated commissioning Richard Lewin said: "We would want to avoid at all costs school closures, it is very damaging for children and staff. Schools are at the heart of communities."
He told the children, schools and families scrutiny committee: "We are not proposing to take any action but [we will] keep it under review."
The reduction in demand over the last five years saw the council close three schools recently, including St Aloysius in Somers Town and Carlton in Gospel Oak.
The latest figures show that, on average, women in Camden have the lowest number of children in the country – with a fertility rate of 1.05, compared with a rate of 1.6 for Greater London and 1.65 across England and Wales.
The rate needs to be 2.1 to keep to existing levels of population.
Last year, 2,337 babies were born in Camden – a 24 per cent reduction from a high of 3,084 births in 2012.
Greater London Authority (GLA) number-crunchers predict the birth rate could reduce by a further 19 per cent by 2031, with the greatest drop expected in the north-west corner of the borough, where it could fall by 25 per cent.
The drop in birth rate and exodus from London is affecting other boroughs in the city, especially central London areas including Westminster.
The GLA is also expecting a "very high surplus capacity" of reception places over the next decade in Camden's primary schools, rising from 14 per cent in 2021/22 to 25 per cent in 2030/31.
However, the annual report on school figures warns that the data needs to be treated with caution because of the unprecedented impact of the pandemic.
The picture in secondary schools forecasts an increase in surplus Year 7 places from seven per cent in 2020/21 to 15 per cent by 2030/31.
Schools are already cutting costs by sharing staff, trimming headteacher costs and creating larger groups of schools.
Councillors pointed out that the number of private schools in the borough, especially in Hampstead, also puts pressure on state school rolls.
Alison Kelly (Lab, Haverstock) wants to see if parents can be encouraged to "save their money" and send their children to the state schools instead.