Recycling bosses bemoan 'stretching' targets after fall in Camden's rate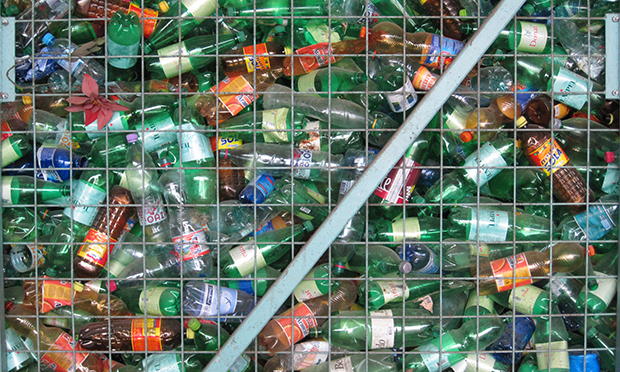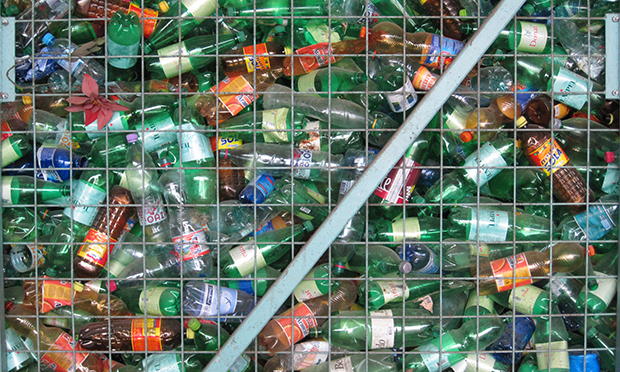 Recycling targets for urban areas like Camden are "very stretching", said green bosses at the council after a drop in the borough's rate.
Richard Bradbury, the council's director of environment and sustainability, said urban areas are struggling to meet targets, particularly if they have many flats, like the 83 per cent of housing stock in Camden.
Camden's provisional recycling rate for 2020/21 is 28.6 per cent and its target for next year is 35.5 per cent.
In 2018/19, Camden ranked third of the 13 inner London boroughs with 31.1 per cent of its waste going to recycling rather than landfill or incineration.
In 2018, the Mayor of London set out ambitious targets across the capital.
They included:
Cutting food and packaging waste by 50 per cent per person by 2030
Slashing municipal waste recycling rate by 65 per cent by 2030
Sending no biodegradable or recyclable waste to landfill by 2026
Camden aimed to cut total annual household waste (kg/head) by 14 per cent by 2022 and 18 per cent by 2025.
It is thought that the recent fall is due to a "miscategorisation of residual (black bag) waste in previous years, an overall reduction in recycling collected and an increased amount of Camden's recycling that was discounted from the recycling total/rate as a result of changes to the way tonnages are processed at North London Waste Authority's waste transfer stations".
Because of the pandemic, most of the increase last year is likely to be from homes, as many businesses had to shut.
The pandemic also saw an increase in internet shopping and items delivered in recycleable cardboard boxes.
At Camden's culture and environment scrutiny committee, councillors discussed their concerns about boosting the rates.
Cllr Rishi Madlani (Lab, Bloomsbury) said: "The recycling rates concern us all. We need to think about something more drastic. We are just not solving the problem."
Bradbury said: "One key aspect is reduction really. Councils sit at the bottom of a very big production system."
He said there needs to be a reduction in the packaging put on the market and for goods to be reusable, with moves such as a deposit scheme that could be nationwide by 2024/25 potentially playing a part.
He added that it will be "very challenging" to achieve the 35.5 per cent target set for 2022.
He explained that over 2019/20, 16 of the 33 London boroughs had seen similar drops in recycling.
Cllr Luisa Porritt (Liberal Democrat, Belsize) said: "We can't blame the pandemic alone. Is the Mayor's target unrealistic or are we not playing our part?"
Bradbury said: "It is is very stretching."
Camden's moves to cut waste include
Refill Station Camden to cut single use packaging
220 Water bottle refill stations from Refill London
Removing single-use items from council buildings. It plans to extend this to schools
Low Plastic Zones for businesses
It is also trialling coffee cup recycling and On-the-Go street sweeper recycling.