Henry Churniavsky, Camden Fringe, stage review: 'A cleverly layered hour of stand-up'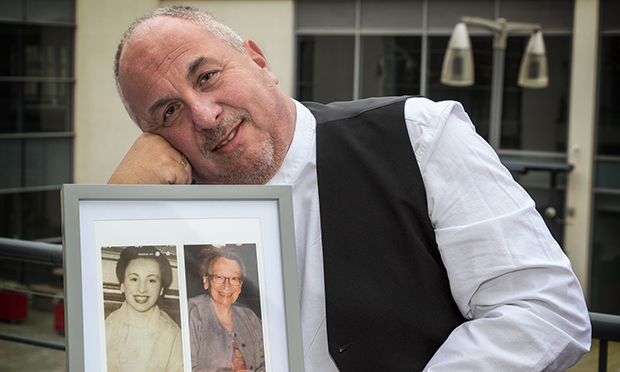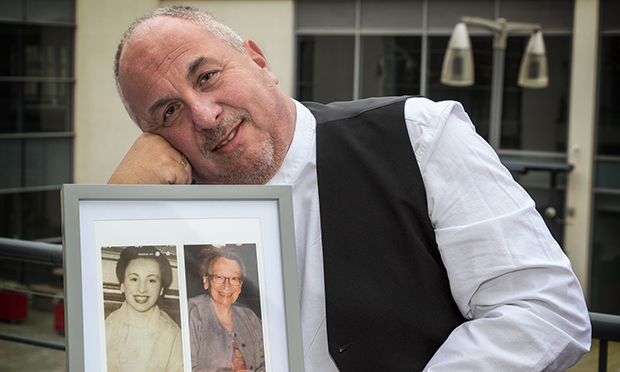 You wouldn't have thought the pandemic experience could differ much from one community to another, but you'd be wrong, as stand-up comedian Henry Churniavsky explains in his hilarious account of Jewish Lockdown, Jewish Zoom and Jewish FaceTime.
Offering a fresh take on ethnic humour, the Liverpudlian delivers a cleverly layered 60-minute Camden Fringe show that draws on a lifetime of experiences but manages to keep up-to-the-minute in its themes.
These include the topical issue of the menopause, which may seem an unlikely subject for a male comic, but is one that Churniavsky pulls off with panache. Indeed, most of the sparks in the show seem to be derived one way or another from women. There is his French teacher's observations on his sex life, his daughter's frenzied wedding plans, and above all, of course, his wonderfully quirky mother's enduring influence.
With echoes of lockdown reverberating and online platforms still penetrating too much of our lives, stand-up is a salutary stress-reliever. All profits from Churniavsky's shows are going to mental health charities JAMI and YoungMinds, so go along and let this off-beat take on our current predicament boost your wellbeing with a good laugh.
Henry Churniavsky: Aaaah… I'm Jewrotic and I Blame My Jewish Mother… Who Else? runs until 22 August at Etcetera Theatre, 265 Camden High Street, NW1 7BU.