'I believe in ghosts, but not the Scooby Doo kind': When Darkness Falls director on how the spooky new play breaks from tradition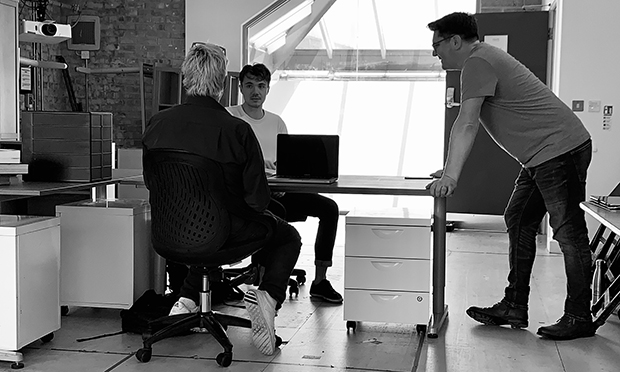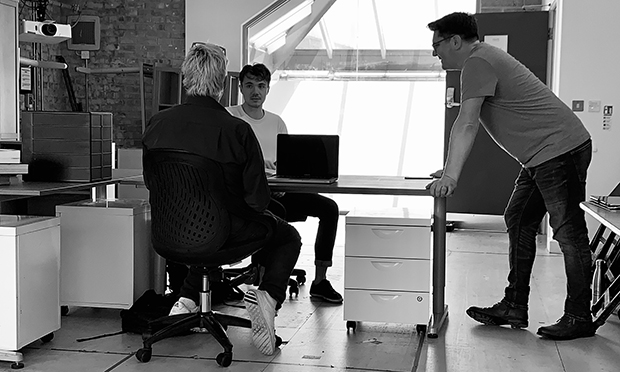 Park Theatre is set to reopen tomorrow with spine-chilling ghost story, When Darkness Falls.
The play, written by James Milton and Paul Morrissey, follows a teacher in Guernsey who runs the local Historical Society and a young paranormal expert who recounts terrifying tales that are said to have taken place on the island.
Morrissey, who also directs the play, says it is not merely about apparitions and haunted houses, but takes the view that ghosts can also be memories, regrets or feelings.
He told the Citizen: "I've come to learn that [the play] isn't a traditional ghost story.
"I think most ghost stories pose the question 'Do you believe in ghosts?', but I think what we're doing is saying 'Ghosts do exist but I don't think they're necessarily what you think they are.'"
The play, which is based on a true story, began to take shape around five years ago, Morrissey explained.
It was originally going to feature a narrator recounting four ghost stories from Guernsey.
However, the writers later had the idea to include a fifth story that connected the other four, and created the backstory of the teacher and paranormal expert.
Park Theatre's founding artistic director Jez Bond agreed to show the play upon the venue's reopening, much to Morrissey's excitement.
"It was my dream space to put the play on," he said. "It's just the most perfect fit, the space. I didn't think for a single second that they'd have the room for us."
Morrissey revealed that his relationship to ghosts was complex.
"Do I believe in ghosts? Yes and no," he said. "I don't believe that ghosts are necessarily apparitions that look like a dead relative, but I do absolutely believe that there are persistent memories that haunt us or guilt or traumas or things that hang around.
"So, yes, I do believe in ghosts, but I don't believe in Scooby Doo ghosts."
When Darkness Falls runs from 18 August to 4 September at Park Theatre, Clifton Terrace, Finsbury Park, N4 3JP.
For more information and to book tickets, visit parktheatre.co.uk/whats-on/when-darkness-falls.