Alcohol sales approved for November's Bloombury Festive Game Fair despite residents' concerns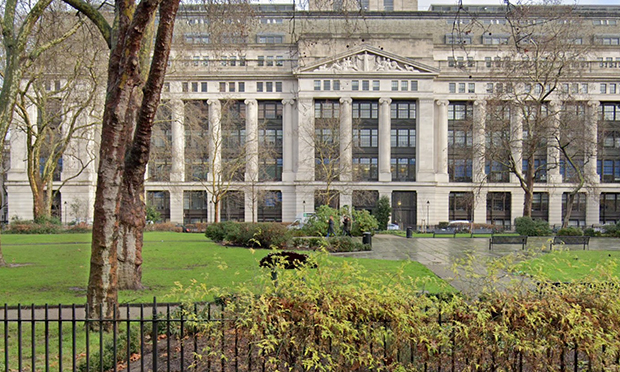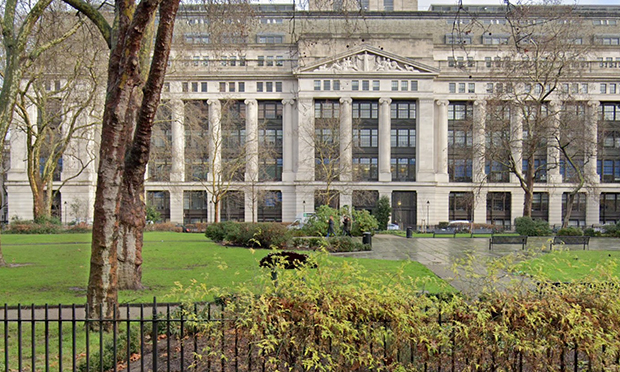 A taste of the country will come to a historic central London square near the British Museum in November.
The three-day Bloomsbury Festive Game Fair has asked for a license to serve alcohol from 11am to 9.30pm.
Up to 5,000 people are expected to attend the fair in November at Bloomsbury Square each day.
The festival is a spin-off from the annual The Game Fair which is "a celebration of the countryside, food and shopping".
There will be 120 exhibitors and the "primarily retail event" will include the chance to buy gifts, games and food as well as enjoy theatre and art. There will also be a restaurant for sit-down meals and a cafe.
It will "look and feel similar to LAPADA antiques fair held in Berkeley Square", according to the application.
James Gower, the director of National Game Fair Ltd, said: "We hope to deliver an educational, well presented, well organised event that is free to attend.
"We hope it will impact in a good way on local businesses. I simply hope it can do something for local people and visitors to the region to enjoy."
Most exhibitors will use wooden chalets similar to those seen at Covent Garden.
Noel Gordon from South Bloomsbury Tenants and Residents' Association said he was concerned about the sales of alcohol and the potential public nuisance with 18,000 visitors and the erection of more than 100 cabins.
"We don't get it that there's going to be the sale of alcohol in Bloomsbury Square," he said. "The square itself is meant to be an oasis of calm, somewhere for people to go and rest, in such a built-up area as this.
"It's one of the oldest Georgian squares in Bloomsbury, if not in London itself and we're worried that if this licence is passed it's going to set a precedent."
The association said it feared generators will be "creating noise nuisance and pollution for local residents".
Gower said the event can use eco-generators which are very quiet.
The residents' association pointed out people living nearby will lose their amenities as the event is set up and dismantled.
Another resident told the licensing committee he feared that an alcohol licence would damage the square, which also has a children's play area.
He worried that "this kind of commercial venture will become a normal and regular fixture in the future" which could change the green space.
In his application, Gower explained security would be on site around the clock and there is a plan to prevent public nuisance. Staff will also follow the Challenge 25 policy to prevent underage alcohol sales.
There will also be a daily meeting to discuss any issues or any remedial action they need to take. Key personnel will also be on hand to deal with any problems.
Camden's licensing committee added a condition that strong beer or cider over 5.5 per cent ABV should not be sold anywhere in the venue.
They also said alcohol should only be sold with substantial meals.
The square is in the Seven Dials Cumulative Impact Area, where the council's policy is usually to reject plans unless they have evidence that they will not create an impact on the area.
The licensing committee (12 August) approved the alcohol licence for the event.