Nice Try/Clown Nipples, Camden Fringe, stage review: 'Cultural chasm bridged by quirky humour'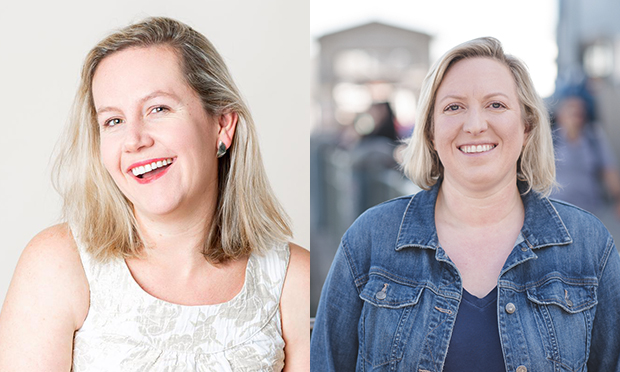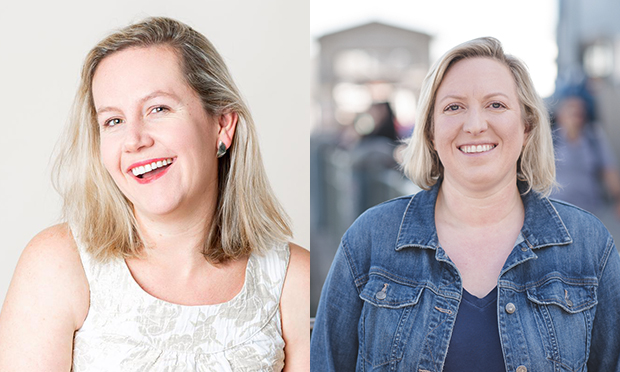 The Camden Fringe is here once again to light up your summer, and this year it is loaded with that extra elixir of 'freedom' (or the tinge of danger, depending on your perspective).
The 2021 festival, which runs until 29 August at venues across the borough, boasts a hugely varied line-up of comedy, theatre and more.
The ongoing pandemic is a big theme, and as always, stand-up routines feature abundantly.
In a two-for-one show at the Etcetera Theatre in Camden Town, Nice Try/Clown Nipples sees Rabiah Coon and Stephanie Lorence grapple with their identities and those of the places they live.
The two American women make their London debuts by splitting the hour-long slot into solos shows, with half the profits donated to their favourite charities.
One often sees through the glass of culture only darkly, though some insights are refreshingly insightful – the nuances of the word 'lovely' in southern England, for example, or the cross-continental punch of an Arab Christian baptism, as recounted to bemused Texans.
Pandemic humour works well in this context, generating instant resonance when the frustrations of home schooling lead a toddler's vocabulary to be enriched with a medley of earthy Anglo-Saxon words.
Our medicalised world is also nicely refracted in Coon's ability to make lightly of her own physical tribulations.
If a common language masks a cultural chasm, Rabiah and Lorence's quirky humour goes some way towards bridging the divide.
Nice Try/Clown Nipples runs until 15 August at Etcetera Theatre, above the Oxford Arms, 265 Camden High Street, NW1 7BU.