Roundhouse hotel expansion approved despite fears over loss of affordable housing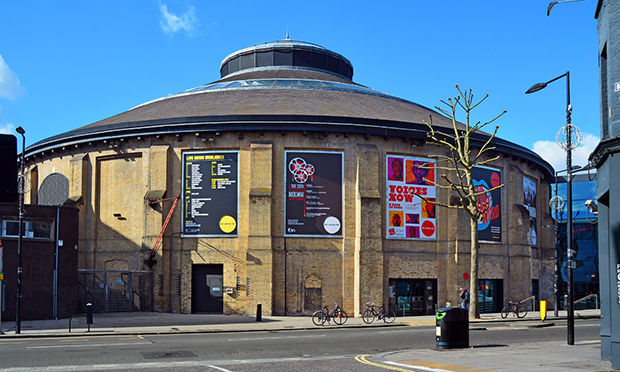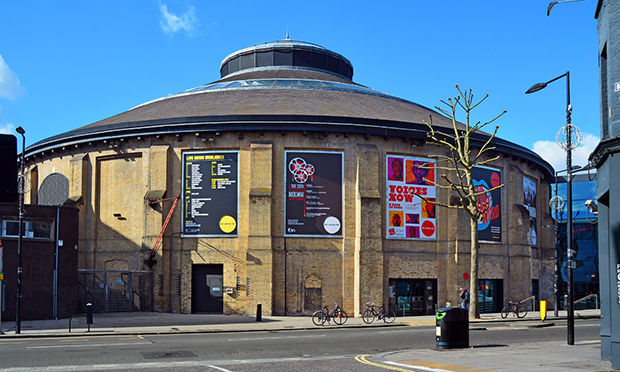 A new hotel close to the Roundhouse arts centre could help disadvantaged young people get a step up into work, a planning committee has heard.
The 59-bedroom hotel in Regents Park Road will replace a four-storey 1980s building.
The revised application follows a previous one for an eight-storey hotel that was submitted in 2019 and later withdrawn.
A council report says: "The proposed hotel would support the operation and expansion of the Roundhouse by providing hotel rooms for users and visitors to its existing arts and music events and also in connection with its new development of studios for new cultural and creative uses."
Marcus Davey, the Roundhouse's chief executive, told councillors: "One of my hopes is that young people at the Roundhouse will find employment at the hotel."
He said a core aim is to help disadvantaged young people aged 18 to 30, and that the company is already helping young entrepreneurs get a start.
Davey explained that the work space connected to the hotel "will allow us to open and give young people the opportunity to grow their businesses".
He said it would give also them the chance to move on to other businesses in the creative industries or other sectors.
"We are determined that that centre isn't just there for 10 years but in perpetuity," he added.
Cllr Oliver Cooper was concerned about the loss of affordable housing at the site opposite Chalk Farm Underground station.
He wanted to know why the council was diverging "so significantly" from its policy of trying to get as close to 50 per cent as possible.
He said there is a hard rule of getting to 50 per cent affordable housing in Camden Town Centre, which the site is just outside of.
Cooper added: "It goes literally directly in the opposite direction of what I think is the most important policy in our local plan."
The plan loses one market unit and developers will provide two affordable or intermediate homes, and officers said that was acceptable.
Cooper was also worried that the height of the proposed building was "a bit foreboding" on the approach to Primrose Hill.
The design review panel was concerned about a "purely commercial" seven-storey building.
Officers said there were similar buildings in the area, including one on Haverstock Hill and said "this building is part of the new context in this area".
The scheme was approved by the planning committee (5 August).