'Where's the party?': Residents line up to oppose Bull & Bush late openings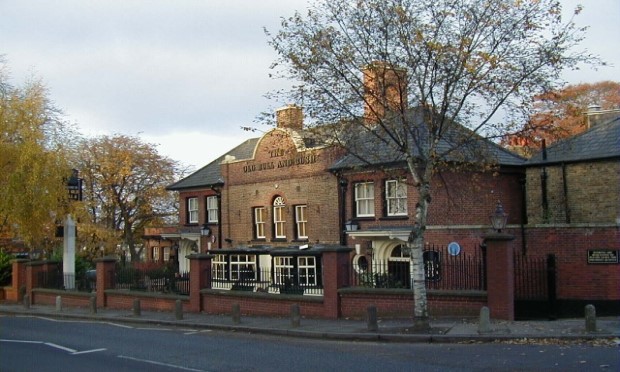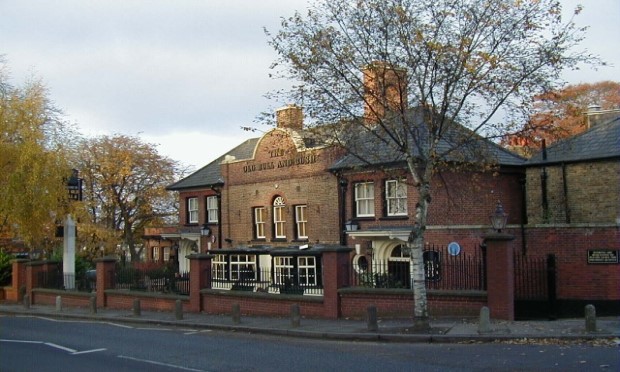 The Old Bull & Bush pub is facing stiff criticism from residents in the face of its application to extend its opening hours.
The centuries-old venue, where painter William Hogarth was said to be a regular, wants to open for an extra hour until midnight, as well as trade on Christmas Day and Good Friday as if they were any other day.
However, members of a nearby residents' association, as well as sixteen other neighbours, have complained about customers' "chaotic, unruly and aggressive behaviour", as well as the effect the volume of trade has on parking in the area.
One objector has complained of a number of rooftop parties being held by staff of the pub after closing time, and detailed their experience in investigating the situation in a letter to the council.
The objector writes: "I went over at 3am and walked into the hallway. I pushed on several doors and the restaurant bar door opened. The hall was quite dark. I felt quite nervous, but felt annoyed that a bunch of people were up on the roof and wanted to tell them to cut out the noise.
"Someone opened the door to the stairs and I asked them, 'Please get off the roof, it's late and you're acting like this is a private residence rather than a place of business.'"
"As I left the car park, a group of sweaty teenagers walked into the premises with six-packs in their hands, asking if this was the way to the party.
"I've been beaten down trying to get change. Honestly, here we are in a conservation area with a car park of 43 cars, the pub is really busy (and good luck to them), but you would think they would put a bit of effort into maintaining the peace.
"How many times does the council have to be called before they actually stick to agreed safe working practices?"
Camden Council will decide on the Old Bull & Bush's application on 11 June.