Supermarket giant Aldi bows to police pressure on morning booze sales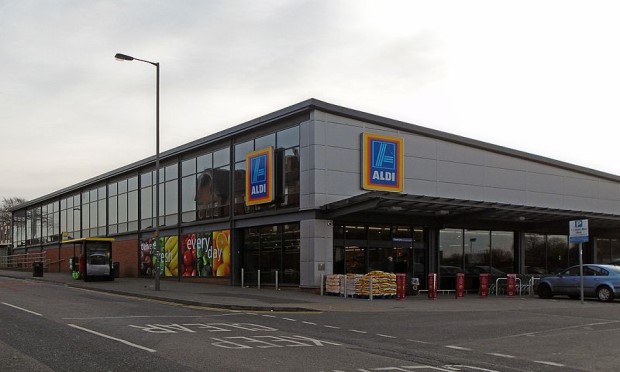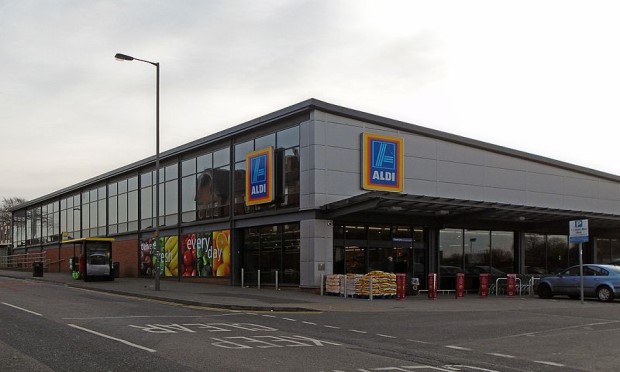 Supermarket chain Aldi has scaled back its planned hours for alcohol trading on Sundays after discussions with Camden police.
The chain, which is opening a branch at 125-133 Camden High Street in place of the current Waitrose, had hoped to start selling booze at 8am on a Sunday.
The planned venue is located in the so-called Camden Town Cumulative Impact Policy Area, a zone deemed sensitive to applications by the council's licensing department.
An agent for Aldi said: "Following discussions with the police, my clients now wish to withdraw the element of the variation application which relates to the increase in the hours for the sale of alcohol."
A member of a Camden residents' association said: "Those 'pre-loading' and drinking in the street leave rubbish and empty bottles and cans around. They urinate in the street too.
"Seeking to increase the Sunday hours by starting alcohol sales at 8am is not acceptable. Camden is full of people drinking illegally in the streets and does not have the resources to patrol this.
"The tipping point was reached some time ago and it's time the council responded in a positive way to support the local community."
Aldi's application will be decided on 21 May.