'Unique' food market gears up for arrival in Covent Garden's Seven Dials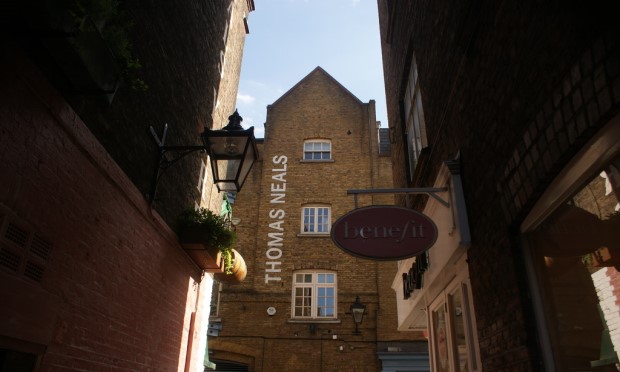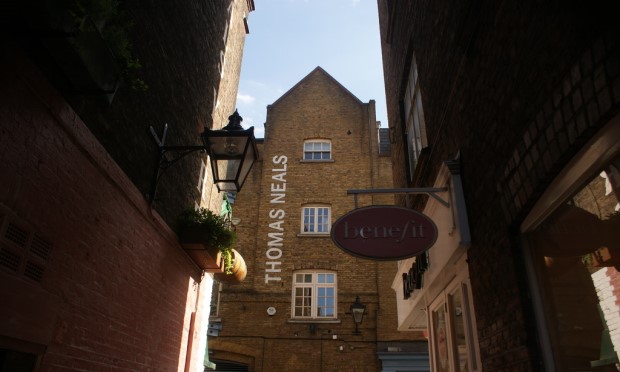 A street food collective has unveiled plans for a new 22,000-square foot market hall in Covent Garden.
Thomas Neal's Warehouse, a 19th century former banana and cucumber storage building on the corner of Neal Street and Earlham Street, will play host to the new Seven Dials Market.
If approved by Camden Council, the two-floor Market is to be operated as the first bricks-and-mortar site of KERB, a street food organisation founded by chocolate entrepreneur Petra Barran in 2010 which boasts of 'incubating' new talent.
KERB said: "Seven Dials Market will rival the best food halls in the world with its historic West End London location.
"Opening in late summer 2019, Seven Dials Market will be serving breakfast through to dinner for Seven Dials' 32 million annual visitors.
"London's greatest food producers will meet under one roof, from renowned street food traders to neighbourhood businesses.
"The market's 'Cucumber Alley' will see local businesses stock deli items such as artisan pies and fresh bread, as well as a florist and bookshop.
"With KERB's six-year history incubating London's best street food start-ups, Seven Dials Market will include a learning space with regular workshops hosted by London's food entrepreneurs for the local community."
Camden Council will decide on KERB's application on 28 May.