Historic Ruth Ellis murder pub scales back late hours in preparation for reopening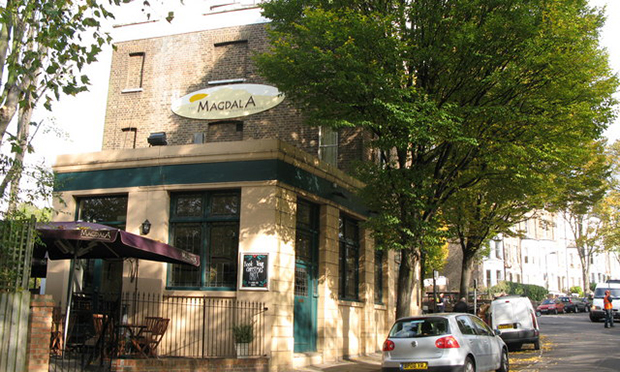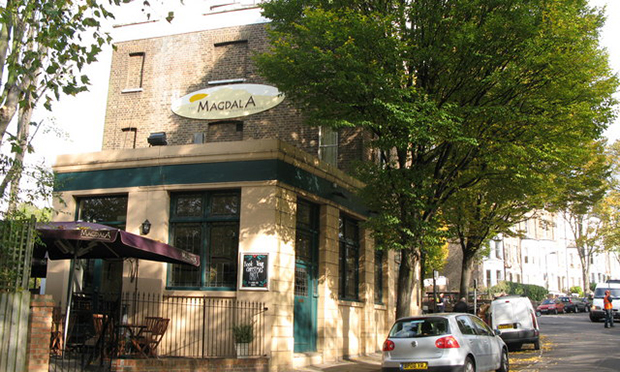 A historic pub in South End Green has scaled back its planned late opening hours in response to concerns raised by neighbours.
The 150-year-old Magdala, where Ruth Ellis shot her lover to death in 1955, resulting in her death by hanging as the last person to be executed in Britain, closed its doors in 2014.
New management have now scaled back their opening hours to 11pm (Sunday to Thursday) and midnight (Friday to Saturday) after residents, who broadly welcomed the return of the Magdala, complained at plans to stay open late into the night.
One resident wrote: "Our son suffers is registered with Camden's disability and wheelchair services. His bedroom is immediately next to the pub's outside area, and his condition is negatively impacted by irregular sleep patterns.
"We object – as direct neighbours and ratepayers – to the application to extend the pub hours beyond what they ever have been before, and to the late night provision of food.
"This will have a direct impact on our son's health, our family wellbeing and that of direct neighbours, and the character and tradition of the Magdala as a neighbourhood pub with its status as an asset of community value.
"To be clear we and the local community want the Magdala back as the community pub it always successfully was until the freehold was bought by opaque shareholders in 2014. We urge Camden Council to set the reasonable conditions which have been agreed previously on this application."
It is unclear whether it is bullet holes from Ellis' shooting of her racing driver partner David Blakeley that are still visible on the pub's walls, or more prosaic drill holes which were added in the 1990s by landlady Mary Watson at the end of a lock-in for the benefit of Murder Coach tour customers.
Ellis' execution by famous hangman Albert Pierrepoint played a major role in the debate which subsequently ended the death penalty in the UK, with Ellis giving evidence at her trial that she had suffered violent abuse at the hands of Blakely.
Camden Council's licensing sub-committee will decide on the Magdala's case on 21 May.