Star directors line up to back new independent cinema for Covent Garden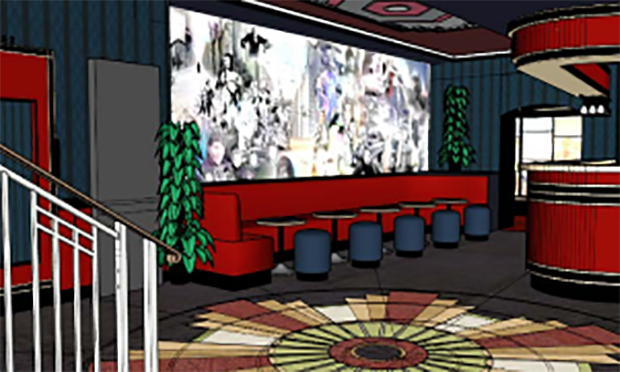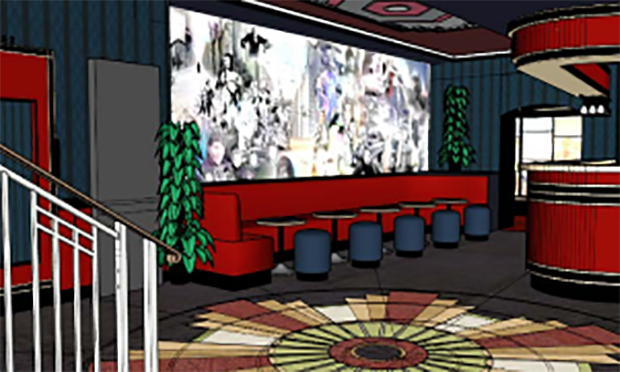 Two top British filmmakers have spoken out in support of a new independent cinema in Covent Garden, which had its licence to serve alcohol approved by Camden Council's licensing panel today.
The Garden Cinema, which is owned by legal directory publisher Michael Chambers, is to open in the summer on Parker Street in the Seven Dials area in the former head office of his international publishing company.
The Garden's two screens will not show current releases, but rather a range of films curated to focus on festivals and seasons united by theme, and will be run day-to-day by former management of the Phoenix Cinema in East Finchley and Shoreditch's Aubin Cinema.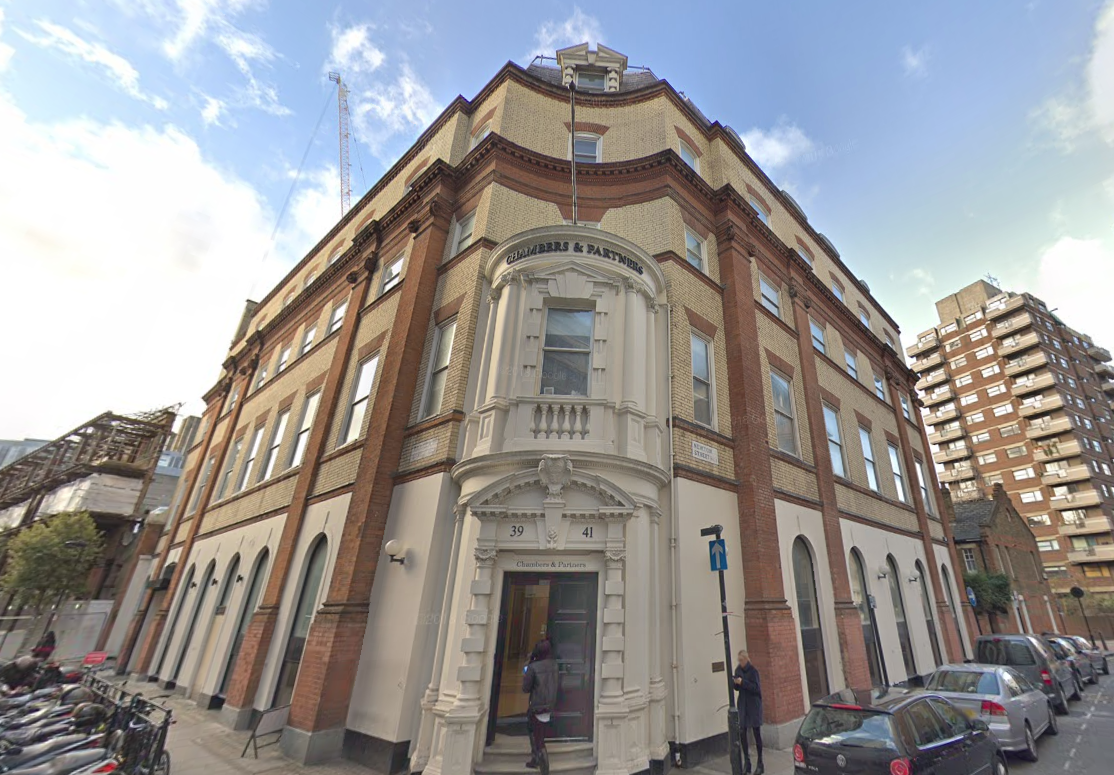 Ken Loach wished the Garden luck, saying: "Films should be diverse and as varied as the books in a library. When cinemas are owned and programmed by large corporations, diversity goes out of the window.
"We need cinemas that are truly independent, idiosyncratic and above all, love films. This is not shown by advertising slogans but by good practice, where the films matter more than fast food."
Mike Leigh OBE said: "I am in total support of this exciting and necessary project. There is a lamentable dearth in central London of truly independent arts cinemas, and the Garden will fill this gap most impressively.
"As a serious filmmaker, I welcome the arrival of a venue with such a clear commitment to a healthy and diverse programme of independent films, and as a Camden resident and rate-payer, I am in no doubt that our council should lend its full and unconditional support to the scheme."
Despite the presumption being to reject licenced premises within the Seven Dials area on the grounds of the cumulative impact of drinkers, councillors on Camden's licensing panel were convinced that the Garden would add to the area rather than detract from it.
Chambers intends the Garden to be a creative film and television hub, with the five offices above the cinema intended as flexible office space for those active in film and television.
Licensing barrister Gary Grant said: "It's not often I put forward a letter in support of an application from a director that has won a Palme d'Or at Cannes. It's even less frequently I can put forward two letters from two directors who have won the Palme d'Or at Cannes."