Primrose Hill celebrates return of 'much missed community asset' with The Albert pub set to reopen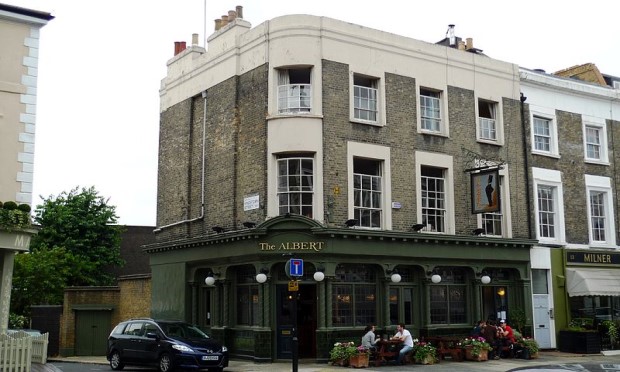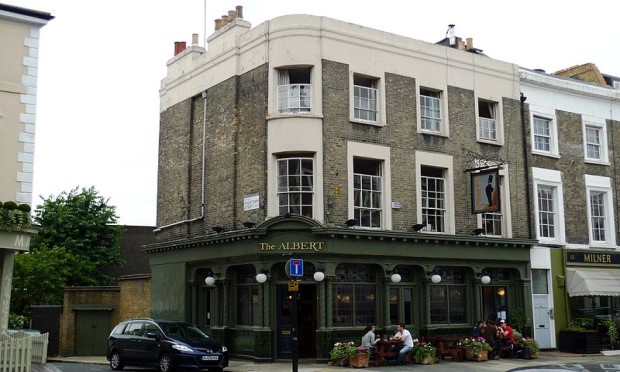 Primrose Hill residents are celebrating the return of a historic pub to the area after a five-year closure.
The Albert on Princess Road is now seeking a licence to reopen under new management, after shutting up shop in 2014.
Twenty-one local residents wrote in to support the application to Camden Council's licensing department to bring back the traditional corner pub, which was built in the 1840s.
One wrote: "As a resident of Primrose Hill for over twenty years I was saddened to see the closure of The Albert, Princess Road NW1, several years ago.
"Since that time nothing has come to replace its function as a vital community space for the many residents who live nearby. It has been missed and I strongly support its reopening."
Another wrote: "The Albert is a unique pub in Primrose Hill and will serve a vital purpose. As a local resident I'm excited at the prospect of having it open by this summer, so hope the process will run smoothly without delay."
Seven neighbours had voiced concerns at the Albert's initial application, which aimed for late openings until midnight from Thursday to Saturday.
However, the new management swiftly changed their plans in response, with a nightly closing time of 11pm, with the beer garden to close an hour earlier.
The Albert's new management said: "It's wonderful to have seen so many positive comments about reopening the pub sent to Camden Council and also many emails of support sent directly to us.
"Although the vast majority of representations have been universally positive, there have been a significant minority that have been concerned about our plans to open until 12pm and the effect that might have on noise and anti-social behaviour in the area.
"The intention to apply for a 12pm licence on Thursday, Friday and Saturday was never to chase crowds of late night drinkers – The Albert is not that sort of pub – but to be able to offer those, hopefully local, customers that happened to be in the pub at 11pm the chance to stay for an extra drink.
"From some of the feedback that we have had it seems that we may have made a misjudgement.
"The feedback from the local community is extremely important to us as without its support the pub will not survive and I hope that our decision will illustrate our commitment to providing the Primrose Hill community with a fantastic pub that contributes positively to the local area."
Camden Council will decide on the Albert's application on 23 April.