Town Hall boasts of success in exterminating 'proliferation' of phone boxes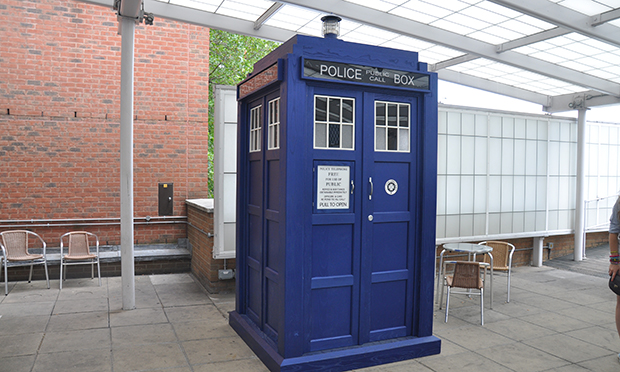 Concerns have been raised over a "proliferation" of telephone kiosks across Camden.
The Town Hall has dealt with the cases of 28 kiosks this year – 12 were allowed and 16 dismissed on appeal.
Nineteen more appeals are in the pipeline.
Councillors at a planning committee meeting this week were hearing evidence from officers on planning application appeals.
Cllr Marcus Boyland (Lab, Gospel Oak) said: "What's going on with these telephone kiosks? Where have they all come from?"
Planning inspectors considered the design of 13 Euro Payphone kiosks to be installed along Euston Road and in King's Cross were "just another bulky piece of street furniture adding to existing clutter", with a potential negative impact on easy pedestrian movement and on traffic signals.
The planning inspector said: "We have had [success] in defending the proliferation of phone boxes in the borough."
Cllr Heather Johnson said: "Because telephone kiosks in themselves are a permitted development, they can put them wherever they want to.
"What they're doing now is converting the telephone kiosks to these effectively giant digital advertising boards.
"So they might say we're taking away two kiosks, but then give you one of these horrible boards, so that's where the problem is with them."
It is not known on what plane of existence the rejected kiosks now reside.