Cohesion boss slams police cuts as cause of 'climate of fear'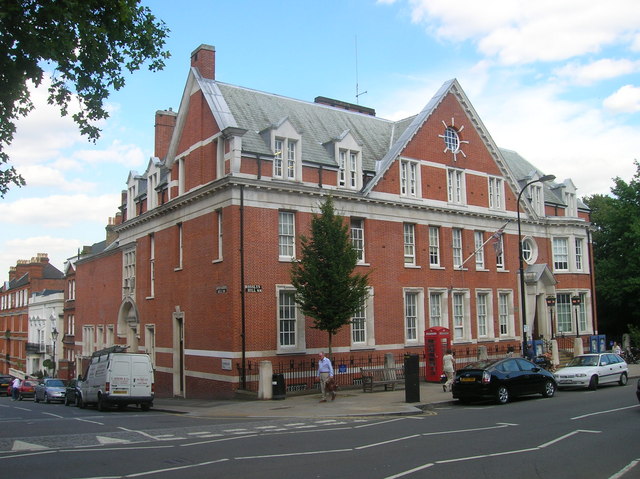 The Camden councillor in charge of community cohesion has slammed police cuts as the cause of a "climate of fear" over crime in the borough.
Cllr Abdul Hai (Lab, King's Cross), cabinet member for young people and cohesion, was responding to questions from opposition whip Cllr Stephen Stark (Con, Hampstead Town) on the merging of Camden and Islington's police forces at a meeting of the council's children, schools and families scrutiny committee.
The two boroughs were part of a pilot to move to the new Basic Command Unit (BCU) structure in 2016, with Scotland Yard's stated goal at the time to save £400m by 2020.
Cllr Hai said: "Public services are under huge strain. The police numbers speak for themselves. We've seen a reduction of police numbers and of police stations.
"The key thing around public reassurance is that visible police presence provides reassurance to the community. It lets the public know the police are on call.
"The fact that, because of austerity, we've seen a reduction of police numbers and closures of police stations has created a climate where many people fear for their safety."
The Metropolitan Police saw a 3.6 per cent drop in officer numbers between March 2017 and March 2018, with a loss of 1,127 full-time equivalent officers across the city.
According to figures highlighted by Mayor of London Sadiq Khan in June, there were 3.3 officers per 1,000 Londoners in 2016/17, down from 4.1 officers in 2010.