Foodbank use in Camden soars 68 per cent as Lib Dems slams 'shameful' inequality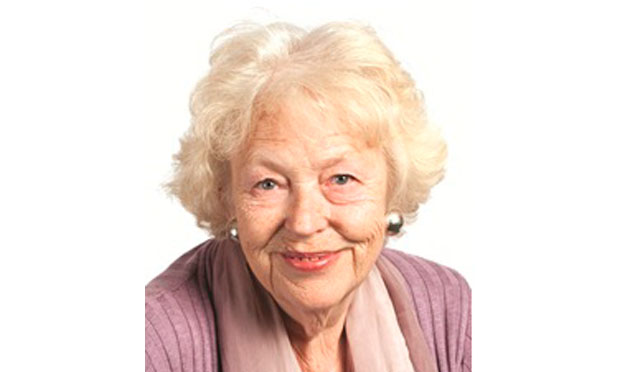 The number of visits people made to foodbanks in Camden for emergency food parcels increased by more than two thirds last year, according to new figures from the Trussell Trust.
The charity, which runs 400 foodbanks across the country, recorded 6,150 foodbank visits in Islington between April 2017 and April 2018, up by 2,492 – or 68 per cent – on the previous year's 3,658.
This is more than three times the London average of a 21 per cent rise over the same period.
Camden's Liberal Democrats said these "appalling figures" are "a shameful indictment of today's fractured society", and likened the national government to Marie Antoinette.
The data includes a rise in foodbank use for both adults and children, with the number of children visiting foodbanks up from 1,022 in 2016/17 to 1,607 in 2017/18.
The number of adults rose from 2,636 to 4,543 over the same period.
This places the council at ninth out of 42 London boroughs for the highest number of visits to foodbanks in that financial year.
Camden Council and the Camden Labour Party were contacted about the figures but declined to comment.
Cllr Flick Rea, leader of the Camden Liberal Democrats, said: "These are appalling figures and underline the serious inequalities in our borough and a shameful indictment of today's fractured society.
"It is a modern tragedy which the government, whose policies are largely responsible, seems prepared to ignore in the reputed manner of Marie Antoinette – but [this] probably will not lead to a similar fate for those responsible."
Across London 134,244 food parcels were given out over the same period.