Camden missed recycling targets every year for a decade – but hopes to reach 40 per cent by 2020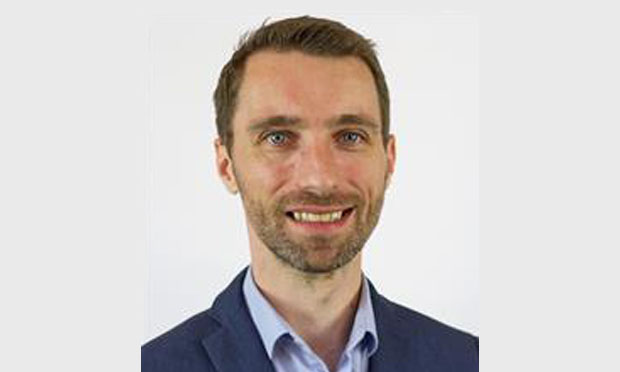 Camden Council has missed its recycling targets every year for the last decade – but insists the borough can meet its new target of 40 per cent by 2020.
Council data shows Camden failed to recycle 35 per cent of its waste between the years 2006/7 and 2010/11 – the North London Waste Authority's (NLWA) target for those years – despite a steady increase from 27.9 to 32.2 per cent.
The borough also failed to meet a new NLWA target of 40 per cent between 2011/12 and 2016/17, with the recycling rate falling from 30.9 per cent in 2011/12 to 24.8 per cent in 2015/16.
Recycling rates increased in 2016/17 to 26.6 per cent, but this was still 13.4 per cent below the 40 per cent target.
However, the council is still confident it can reach the 40 per cent target by 2020.
Cllr Adam Harrison, cabinet member for improving Camden's environment, told the Camden Citizen: "Urban boroughs have experienced challenges increasing their recycling rates.
"Areas like Camden include a high proportion of flats and estates, a transient population and a small number of households with gardens.
"Over the last five years Camden's recycling rate has, like most other London boroughs, fallen.
"But over the past year, the new measures we have put in place have reversed this trend and recycling rates are now rising again."
He continued: "Around 85 per cent of what is in an average Camden bin can be recycled, so there is still a lot of headway we need to make, especially on getting more food waste recycled.
"Our new recycling and waste contract prioritises the weekly collection of recycling and food waste, collects more recycling materials at the doorstep and provides a wider range of containers for residents to choose from.
"Our Camden Recycling Rewards scheme also encourages residents to get involved and increase the amount they recycle."
Camden's recycling rates:
2006/07 – 27.9 per cent
2007/08 – 27.1 per cent
2008/09 – 28.3 per cent
2009/10 – 29.8 per cent
2010/11 – 32.2 per cent
2011/12 – 33.0 per cent
2012/13 – 30.9 per cent
2013/14 – 29.3 per cent
2014/15 – 26.3 per cent
2015/16 – 24.8 per cent
2016/17 – 26.6 per cent
Target 2020: 40 per cent
Target 2011 onwards: 40 per cent
Target 2006 to 2010: 35 per cent