Camden Council defends not paying apprentices London Living Wage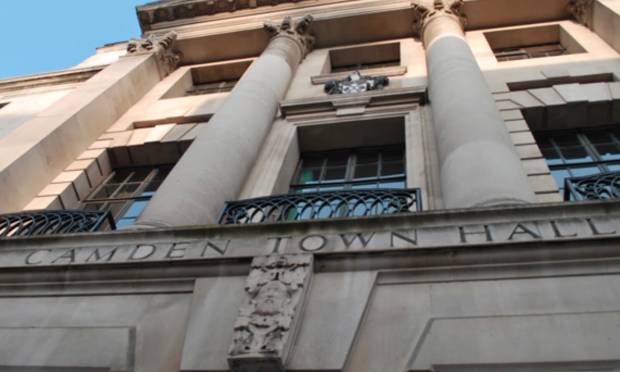 Camden Council has defended paying full-time apprentices less than the London Living Wage, prompting criticism that they should follow "the spirit of the rules, not just the letter".
The council was accredited as a Living Wage Employer by the Living Wage Foundation (LWF) in 2012, which means all council staff are paid at least £10.20 per hour.
But Camden Council has defended not paying its 42 apprentices the same starting salary, arguing that this is not required by LWF's accreditation rules.
The council is currently advertising a 36-hour Project Management Apprentice job for £316 per week, rising to £351 after a year – still below the London Living Wage rate of £367.20 for the same hours.
The council's website is also advertising full-time apprenticeships with other employers which do not pay the Living Wage.
A Camden Council spokesman said: "Camden Council leads the way on fair pay for its staff – we're proud that we were the first London council to be accredited as a London Living Wage employer by the Living Wage Foundation in 2012.
"The Living Wage Foundation is clear that employers do not have to pay the Living Wage to apprentices to be fully accredited Living Wage employers – the Foundation makes this exception due to the cost of training that employers meet as part of apprentices' development."
They continued: "We are absolutely committed to following the Foundation's best practice advice, and, as they recommend, we have a pay structure in place which ensures an apprentice's salary rises in stages as their apprenticeship progresses.
"Apprentices receive the London Living Wage once they become qualified and are able to cover the full requirements of their job."
Camden Council refused to say how many of its 42 apprentices have reached this level, but declined to contradict the statement that it applies to none of them.
Cllr Sian Berry, of the Green Party, said: "We ought to be operating within the spirit of the rules, not just the letter of them."
She said apprentices have living costs such as rent and travel just like any other employee.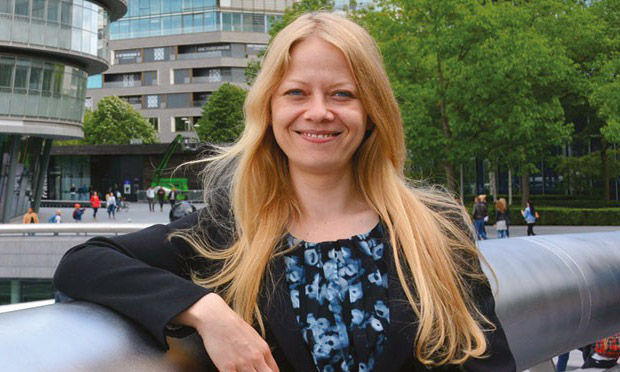 "It's something that should be done from a moral point of view", she said. "They should get on and do it."
Cllr Berry added that the London Assembly, where she also sits, pays its apprentices the London Living Wage.
However, the Camden Liberal Democrats support the council's position on not paying apprentices the Living Wage.
Cllr Luisa Porritt, a newly elected Liberal Democrat in Belsize ward, said: "We don't disagree with Camden Council's approach.
"Legally, the minimum wage for apprenticeships is set independently to the minimum wage for ordinary workers.
"As the Living Wage Foundation which accredits these schemes has recognised, statutory apprentice wages are lower as a contribution to the cost of training and are therefore not included in the London Living Wage."
She continued: "Genuine apprenticeships create opportunities leading to employment through the acquisition of new qualifications and training, and as a result higher future earnings potential."
Cllr Porritt added that the Liberal Democrats have proposed an independent review into setting a "Genuine Living Wage across all sectors, including for apprenticeships".
The Camden Conservative Party was approached for comment but did not respond by time of publication.
The LWF's guide for employers states: "Living Wage accreditation does not require employers to pay the Living Wage to volunteers, apprentices or interns.
"Apprentice wages are often lower than those of regular staff in recognition of the costs of training.
"However, it is good practice to ensure pay rises over the course of the apprenticeship, and many accredited employers have chosen to extend the full Living Wage to apprentices."