Camden Council invested £59 million in other local authorities in the year 2017/18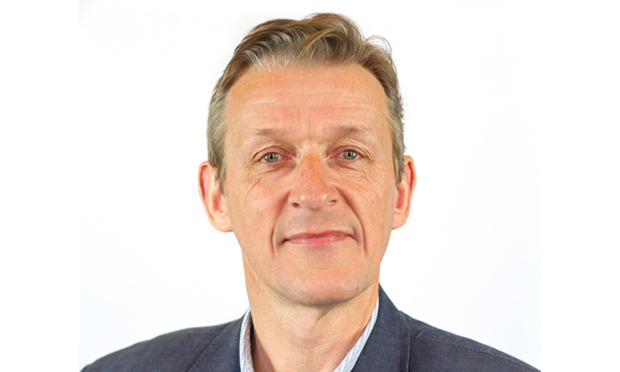 Camden Council has invested nearly £60 million in other local authorities in the last year.
A spokesperson said the council had £59 million invested in other local authorities as of 31 March, the end of the 2017/18 financial year, adding that all of the council's investments "are of a short-term nature, with a maximum duration of one year".
This is out of the council's total investments of £210 million as of the same date.
The spokesperson added that the council "does not have any outstanding borrowing from other local authorities", suggesting any money borrowed from other local authorities has been paid back in full.
Cllr Richard Olszewski, cabinet member for finance and transformation, said: "The council manages its cash balances in accordance with the Treasury Management Strategy, which aims to ensure cash is invested securely and is available when needed.
"Accordingly, at any one time the council will have investments diversified among a number of high quality counter-parties – including other local authorities."