New Liberal Democrat councillor puts Belsize victory down to bins and Brexit – and vows to scrutinise council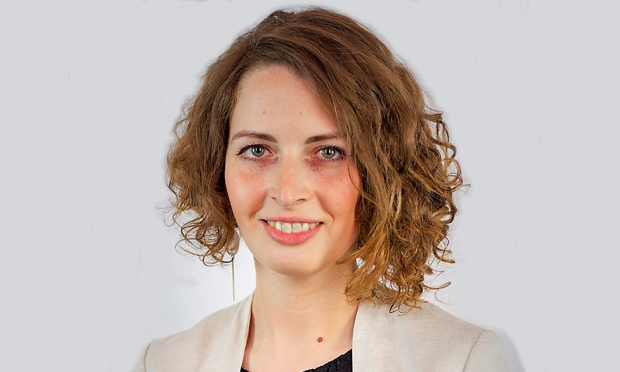 Camden's newest Liberal Democrat councillor – who unseated the Conservative Party's chief whip – says she is "looking forward to holding the council to account" on everything from bin collections to fire safety.
Luisa Porritt, a Belsize resident who works in PR, was elected councillor for Belsize ward by just nine votes – 1,179 to 1,170 –  after a dramatic recount, having won by just five votes in the initial tally.
Fellow Liberal Democrat Tom Simon, a former Camden councillor, was also elected in Belsize, while incumbent Lib Dem Flick Rea was re-elected in Fortune Green.
Speaking to the Camden Citizen this week, Porritt said her win over Tory chief whip Leila Roy and Labour candidates was down to listening to residents' concerns about issues like rubbish collection and Brexit.
"I am delighted to have been elected by the people of Belsize, alongside my Liberal Democrat colleague Tom Simon", she told the Citizen.
"We fought a hard, strongly contested campaign.
"We are now looking forward to getting on with holding the council to account on the Chalcots works, working to tackle crime, improve air quality and the availability of social and affordable housing, to secure a more flexible approach to rubbish collections, and to stand up for our EU citizens."
Porritt says she already has hundreds of pieces of casework from residents to start working on.
She added: "We are also really pleased to have a solid Liberal Democrat group again, following the re-election of Councillor Flick Rea for the ninth time.
"The three of us will work together towards a common agenda of bringing liberal values to the way in which the council is run."
Camden's Liberal Democrats are working out of Cllr Rea's small office at the Town Hall, which they are also letting sole Green Party councillor Sian Berry, of Highgate ward, use for meetings.