Camden plans revamped fire safety checks post-Grenfell after pilot scheme on three blocks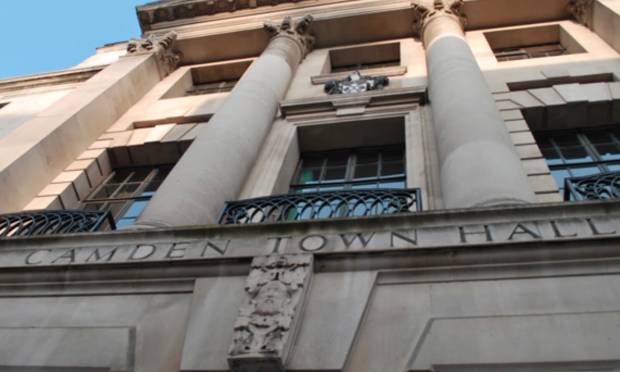 Camden Council is preparing to introduce a new kind of fire safety check on its high-rise buildings following last year's Grenfell fire and the evacuation of the Chalcots Estate.
A pilot scheme for new fire risk assessments (FRAs) was recently carried out at three housing blocks – Medway Court, Hunter House, Langbourne Court – with changes to improve fire safety in the borough.
New FRAs using this model will be conducted on all of Camden Council's "purpose-built" six-to-nine storey blocks before  August 2018.
The progress was welcomed at last night's (23 April) meeting of Camden's Fire Safety Advisory Panel at Islington Town.
The FRA changes include a new survey with more detail on fire safety measures already in place and on previous FRAs, and on scrutiny records for equipment such as dry risers.
There will also be an overall risk rating for each building.
The assessment process has also been changed, so that Tenants and Residents Associations are invited to accompany the assessors on site for the check.
A representative from the council's Property Services team will also attend to make sure assessors can access the whole property, including hard-to-reach areas such as cupboards for electrical equipment, communal heating plants and lift motor rooms.
The assessors will also use a "handheld computer" – probably an iPad – to record and upload the FRA onto the council's database for monitoring.