Vegan kebab shop near Camden High Street wins right to sell vegan beers in the morning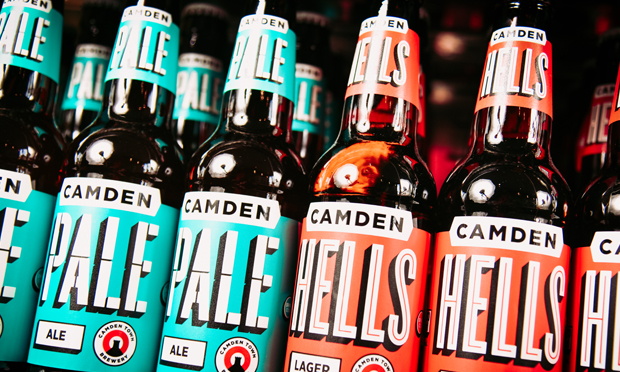 A vegan kebab shop near Camden High Street has won its bid to sell vegan beers from 11.30 in the morning, in a move its co-founder said shows Camden Council supports vegan businesses.
What the Pitta's application to move its alcohol licence back from 6pm to 11.30am was approved by Camden Council's licensing panel B at a meeting last night (27 April).
Cllr Maryam Eslamdoust, the panel's chair, said: "I'm inclined to grant subject to some conditions dealing with people taking their drinks outside and smoking outside."
The altered licence also means drinks stop being served at 9pm from Sunday to Wednesday, instead of the previous times of 10.30pm on Sundays and 11pm from Monday to Wednesday.
Last orders will still be 11pm from Thursday to Saturday.
Cem Yildiz, co-founder of What the Pitta, spoke to the Camden Citizen after the decision.
"It feels really good to know that Camden Council are supporting small businesses, especially a vegan business," he said.
"I think that's a growing area. It shows that they're diverse.
"And we're super happy to be able to offer vegan beers and vegan alcohol to all our customers, and also anyone in the area who just wants to come in and try a vegan doner kebab. So a massive thanks to Camden Council."