Chalcots Estate: Gould makes 'absolute commitment' to second phase of inquiry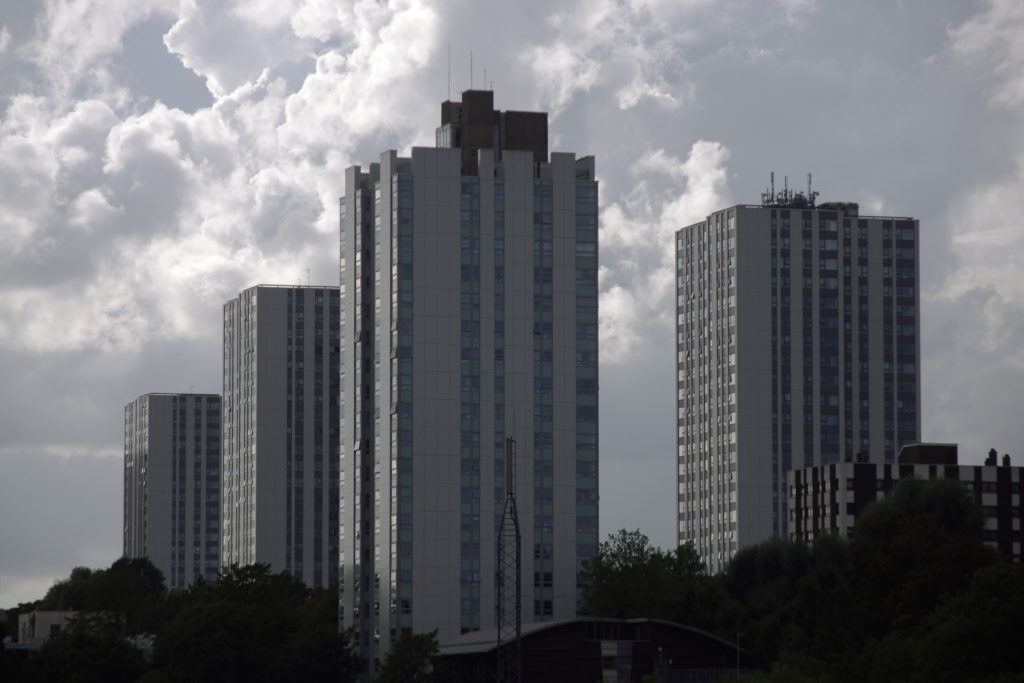 Camden Council Leader Georgia Gould says finding out "what went wrong" on the Chalcots Estate in the second phase of an independent inquiry is an "absolute commitment".
At Monday night's council meeting, Green Party councillor Sian Berry asked Cllr Gould to put the second phase of the inquiry in train before the local elections, so that it can't be "undone" if the council changes hands.
Cllr Berry said: "You said that you wanted to make sure everybody's safe in their homes. Camden also needs to know how everybody in Chalcots Estate was unsafe in their homes for eight years or more.
"You have appointed Marian Harrington to carry out phase one of the inquiry, which she started in December. We need to make sure that the second part of the inquiry takes place."
She added: "I don't think any of us should be taking for granted what jobs we're going to have, what committees we're going to be on, after this election.
"So will you before the election please set in train in the background the second phase of the inquiry – make sure that this is recorded and can't be easily undone by anybody who might take over the council?
"And also make sure that if you are re-elected as the leader of the council, that it happens as soon as possible, and that councillors who were councillors, but are no longer here, are asked to take part as well?"
Cllr Gould replied: "We absolutely have to get to the bottom of what happened there."
She said the council has stopped paying the PFI company that put dangerous cladding on five Chalcots towers, which led to 600 residents being evacuated last year, and that there are legal issues to resolve.
But she said: "Our absolute commitment is to get to the bottom of what went wrong, and to do that in a public and transparent way.
"We are at the moment doing the first phase of a review. After that's reported, after we have concluded our conversations with the PFIC, we will get on to the second phase, and we're absolutely committed to that."
Earlier in the meeting, Cllr Gould hit back at Conservative leader Cllr Gio Spinella's attack on the council over Chalcots Estate.
She said: "This council is investing a hundred million pounds in fire safety, and despite promises from national government, we have not had a penny."
Last week Camden's cabinet approved an extra £31 million to replace the windows and curtain wall on five Chalcots towers along with the cladding.
Cllr Gould has said the cost of fire safety will start to affect the council's "capital investment programme" if central government does not provide some money.