Author and Camden Girls physics teacher to give free hands-on demonstration of 'how every child can be a scientist'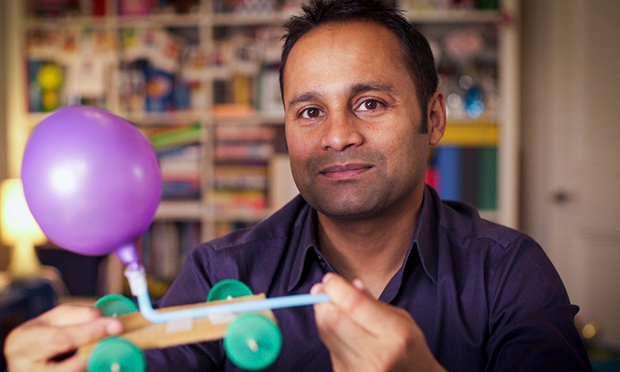 Alom Shaha – Camden teacher, Humanists UK trustee and author of The Young Atheist's Handbook – will be educating parents on how to turn their sprogs into scientists, at a free event at University College London's Wilkins Building this Thursday.
As in his new book Mr Shaha's Recipes for Wonder (which he'll be on hand to sign on Thursday), Shaha will eschew simplistic step-by-step instructions, in favour of helping the whole family develop an inquisitive, scientific way of thinking and looking at the world, together.
However, this is not to say there won't be demonstrations, as Shaha told the Citizen: "Without giving too much away, I'll be demonstrating an electromagnetic phenomenon which was one of the most important discoveries in the history of science and technology.
"And, of course, I'll be setting fire to something."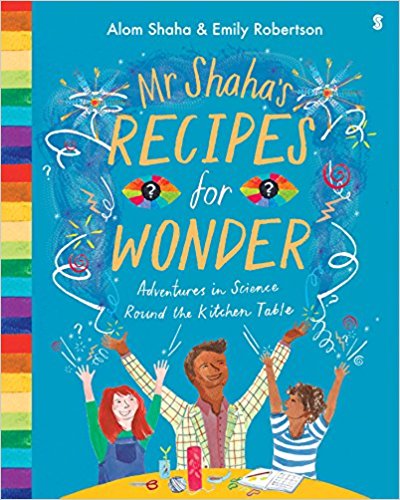 In a sense, this is a busman's holiday for the Bangladeshi-born Londoner, whose day job is split between teaching physics at Camden School for Girls and as an instructor at Watford UTC.
He therefore has a first hand view of the challenges that lead to young people's interest in science waning before they even get to secondary education (where Shaha's own life-altering interest in the subject was piqued).
"It's not so much a gap in the curriculum that I want to address", explained Shaha, "as a gap in 'science capital'.
"Recent research by social scientists at King's College London suggests that a lack of 'science capital', a form of cultural capital, can help explain why some young people do not see science as being 'for them' and why particular social groups remain underrepresented in science."
To him, the way past this blockage involves "people [acknowledging] that science is just as much a part of our culture as music, art, and literature, and can enrich our lives individually and collectively as much as those other activities".
But for the busy parent, for whom O Level science may be a distant memory – where to start? Mr Shaha's Recipes for Wonder posits that the answer can be found in those hurried pre-school run breakfasts:
"The kitchen is often the centre of the family home, where parents and children gather and spend time together in this day and age where the ubiquity of screens means that perhaps the living room is no longer such a place.
"As well as this, it's also a place where everyday materials, chemicals, objects are available which can be used for a remarkably wide range of interesting and engaging science activities."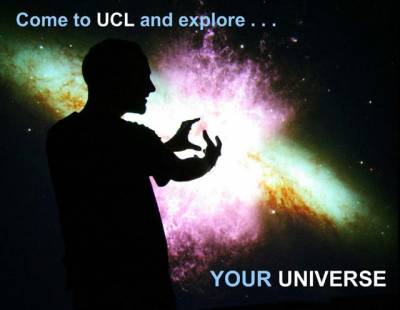 Thursday's event is part of UCL's 'Your Universe' free festival of astronomy and particle physics. Running from 22 to 24 March, the university will hold lectures and demonstrations on said cosmic topics, and will even lay on the chance to tinker with a telescope (weather permitting).
Alom Shaha's other extracurricular activities have included a plethora of writing and film projects (he has a background in broadcasting too, and helped make BBC Two's Science Shack and other similar segments) and a spell as a Southwark councillor. He is currently working on his first novel.
You can register your free place at Alom Shaha's lecture, How to be your child's first science teacher, by visiting this Eventbrite page