Independent report into last summer's flash floods calls for 'better communication' as concerns mount over future storms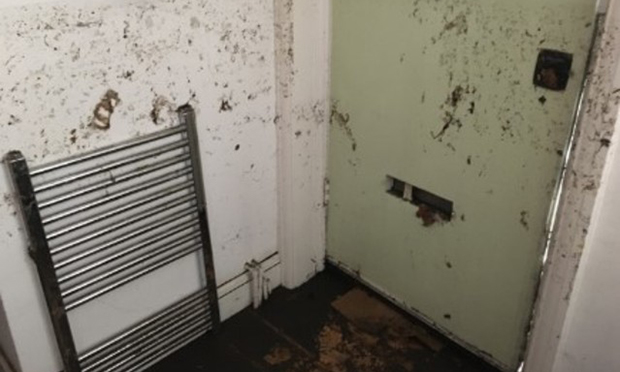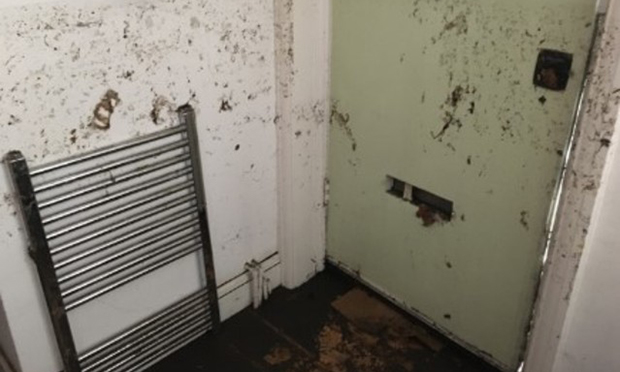 "People need to understand how life-changing flooding is when it happens," said Camden resident Rex Warrwick, who has finally returned to his garden flat 11 months after it was flooded.
He was one of hundreds of people affected by the flash flood last year and said he lives in fear of another deluge at his West Hampstead flat.
"I saw water running across the floor and it had an enormous spread. It completely wipes you out financially."
One of his neighbours had to be rescued from his flat window because the water was so high.
Warrwick fears that people could lose their lives in a catastrophic flood.
He said: "What adds to the stress is the near certainty that it will happen again."
He added: "At the end of this heatwave, if there's another storm, what's the impact going to be."
He lost a lot of possessions in the flood when roughly a foot of smelly water damaged his home. He lost half of his furniture, the wooden flooring had to be taken up, and the flat needed re-plastering.
Warrwick said he was concerned that climate change is playing a part, with rain more infrequent but heavier, and he has doubts that the drainage system can cope.
Camden saw high rainfall last July when flash floods affected homes across London.
It followed the fifth wettest three months recorded in 130 years, meaning the ground was already saturated, making it harder for soil to absorb rain.
The heavy downpours meant 103 homes in Camden were flooded, with the water rushing inside 32 properties. Another three homes were flooded later in the month.
An independent report commissioned by Camden Council found there was little warning of the flood and "little lead time to develop an effective response".
It said there needs to be more contingency planning and better communication.
The borough's flooding hotspots include Dartmouth Park, Maitland Park, Kentish Town, Belsize Park, Swiss Cottage, Hampstead, Kingsgate, and the "Heath Watershed" around Hampstead Overground station.
The report by AECOM said the council was proactive and also pointed out residents were busy clearing gullies.
It concluded that the review of the borough's flood plan will help prepare for a similar event and building community resilience will help people take steps to protect their property.
Report author Rebecca Richards said: "It is critical that the local community takes ownership for monitoring the local environment, reporting issues and for implementing measures that will protect their properties."
It also suggested "quick wins", including making a flood toolkit, training volunteer community 'flood wardens', and holding a community event to help people prepare.
Joan Munro from the South Hampstead Flood Action Group said some residents have not been able to return after the floods.
She said: "With more extreme rainstorms predicted, the responsible agencies must take action for the many people locally who live in below-ground-level flats. As local residents we can play a part, but there is only so much we can do.
"It's vital that Thames Water and Camden Council work together to find ways to avoid future flooding locally, investing both time and resources."
She also wants to ensure flood mitigation plans are drafted for proposed new developments such as the project at the O2 Centre on Finchley Road.
Camden's cabinet member for the environment Adam Harrison said the council will continue to make streets greener, improve drainage, and lobby for expansion to Thames Water's sewage network so it can cope with more frequent large storm events.
He said: "We must also help our communities prepare for more extreme weather and support our residents when they are affected.
"Increasing the borough's resilience to extremes of the weather and keeping Camden residents safe is a top priority as we learn to adapt to the changes in climate as well as seeking to slow them."
He said the climate emergency also means "we must go further" to cut carbon emissions in the borough with steps like greener transport, making buildings more energy-efficient, and building a circular economy where goods are reused.