'Good way of raising awareness': Firefighters carry out safety checks on hundreds of local businesses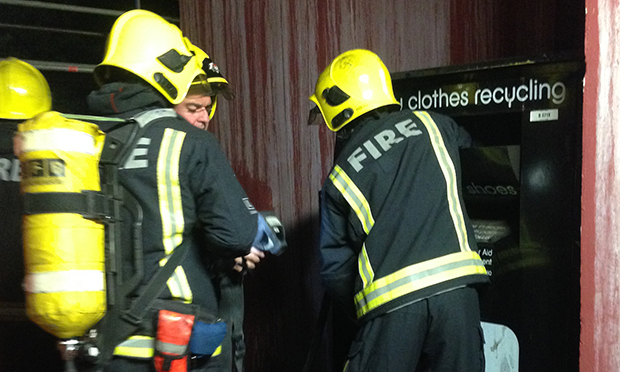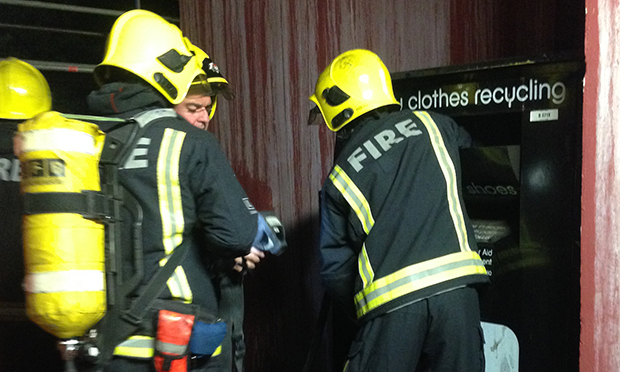 Firefighters have been carrying out safety checks on hundreds of small businesses across Camden as part of a pilot project.
The borough's 150 staff picked up high-risk concerns at four businesses and eight medium-risk concerns over the last year.
Crews call out a fire safety officer to give businesses "immediate attention" when they spot serious risks.
Medium-rated problems are referred to the fire safety department for advice to put them right, with the department later checking that the work has been done.
The teams also visited 242 small businesses which were rated low risk.
Camden fire chief Mark Davidson said: "It's a really good way of engaging with local businesses and having that conversation around fire safety and raising awareness in businesses of safety knowledge and what they should be looking for."
The scheme is now London-wide so small businesses throughout the capital can ask crews to for advice.
In 2021, Camden fire inspectors dished out 17 fire enforcement notices to building owners who needed to take immediate action to deal with any fire risks, and 99 notices of deficiency for more minor safety concerns.
Camden's firefighters were called out to 478 fires last year – including 268 more serious incidents which could harm people or damage property.
The largest causes of fires are cooking, leaving combustible items close to a heat source, and faulty appliances.
Camden Council's resident safety lead Melissa Dillon said it will be reminding council tenants about the dangers of leaving items where they could be a fire risk and that they will be removed if necessary.
The latest statistics also reveal an increase in the number of people needing medical treatment after a fire.
They also show 2,881 false alarm calls.
Davidson told the Town Hall's fire safety and compliance panel that the fire brigade works with places with the highest number of false alarms to tackle the problem.
He said he prefers to do that rather than fine them because the money could be spent putting the problem right.
The borough commander also said he is keen for fire crews to attend community events if they have enough warning. The brigade is holding Saturday morning surgeries from 10am to 12pm at West Hampstead, Kentish Town and Euston fire stations.
A recent open day at West Hampstead attracted more than 4,000 people.
People can also ask for a home safety visit.