Camden becomes the latest council to sign up to new waste strategy for north-east London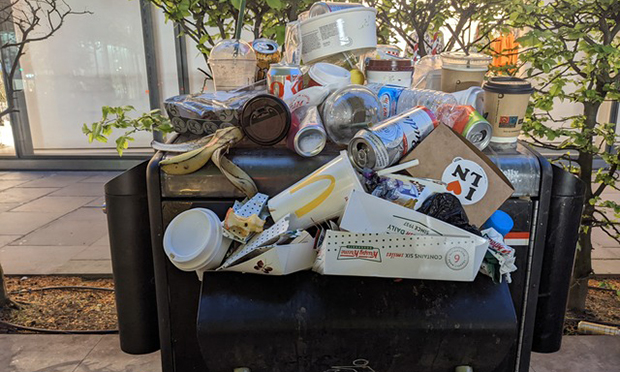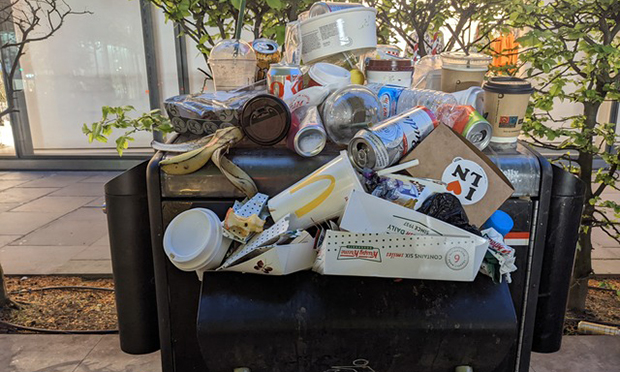 Senior politicians in Camden are the latest to agree to a strategy to tackle the 2.8 million tonnes of rubbish collected in north-east London each year.
The North London Waste Plan plan sets out how seven councils will deal with rubbish thrown out by households and businesses until 2035.
It aims to ensure there is enough suitable land to deal with all the waste and that there are planning policies in place to assess applications for these sites.
So far Hackney, Islington, Barnet and Waltham Forest have signed off the plan, which has been years in the making.
The proposals include policies for dealing with commercial, construction and hazardous waste and low-level radioactive waste from x-rays and laboratory tests.
The councils will also look at sites that can turn waste into heat and energy for north London homes.
The strategy, which was examined by a government planning inspector in 2018, is set to be agreed upon by Enfield and Haringey next month.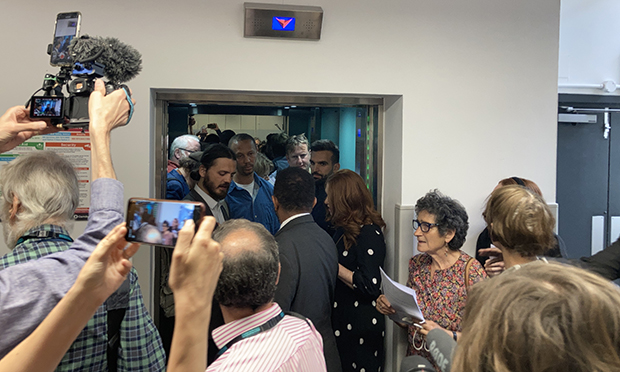 A major aim is to divert waste from landfill. However, the seven councils, which jointly run the North London Waste Authority (NLWA), have recently signed off on the multi-million pound rebuild of an incinerator in Edmonton, despite vocal opposition from environmental campaigners.
So vocal, in fact, that they yesterday shut down the NLWA's first meeting since May's local elections by refusing to stop singing.
Around 20 protestors continually chanted lyrics such as "Burning waste is killing me", forcing the meeting to be held in private.
The noisy demonstration began when it became clear that the NLWA's 14 members, who represent the seven councils, intended to re-elect Waltham Forest's deputy leader Clyde Loakes as chair for the 14th year running.
The meeting was then moved to a private room of the Camden Council office building, where Cllr Loakes was indeed elected chair and Islington's Rowena Champion and Hackney's Mete Coban were elected as deputy chairs.