Cauliflower choking death inquest: Coroner says care home staff still unable to describe correct first aid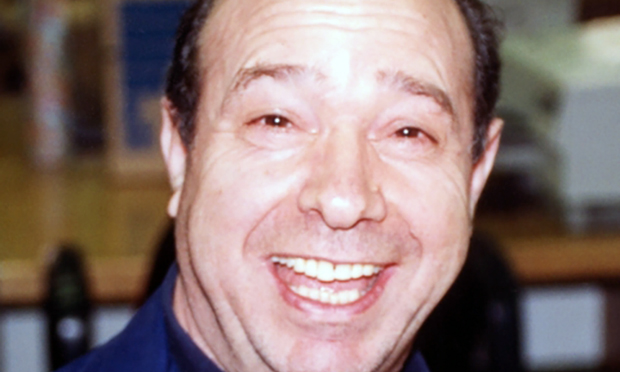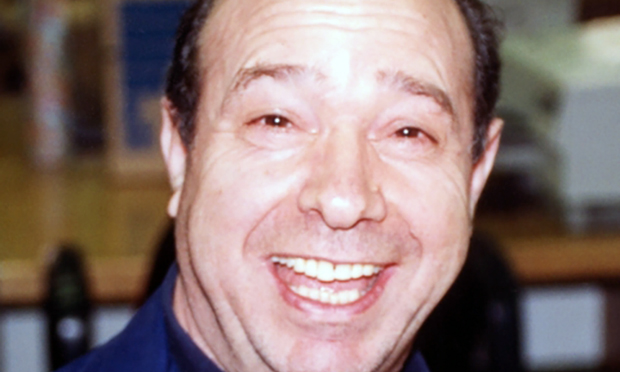 A coroner has told a care home company to review training after some staff were unable to tell her about emergency first aid nearly two years after the death of a resident who choked on his food.
Senior Inner London North coroner, Mary Hassell, raised her concerns with Bupa after ruling that Cristofaro Priolo died from neglect at the Highgate Care Home in Hornsey Lane in November 2020, after he choked on his evening meal of cauliflower cheese.
She said that his food "should have been prepared properly for him by the catering staff" and was concerned that "Mr Priolo's carers were never assessed when they were feeding him."
The 80-year-old retired caretaker moved to the care home in March 2020 after suffering a stroke. He needed to be fed because he had Alzheimer's which meant he had an increased risk of choking. He had a care plan which specified that he should only have small bite-sized pieces of food.
However he was fed undercooked cauliflower in pieces which were larger than he should have been given on the day he died (25 November 2020), she said.
After a three-day inquest she said: "Whilst the carer who was feeding him when he choked knew that he needed small, soft mouthfuls that he should be allowed to swallow completely before offering the next, that is not what happened. He was fed a large quantity of cauliflower cheese, it seems relatively quickly, that was undercooked to the point of being almost raw, making it much too hard for him to swallow safely."
The coroner was also concerned after questioning care home staff about their knowledge of emergency first aid.
In her prevention of future deaths letter, Ms Hassell said when Mr Priolo started choking "staff, including qualified nursing staff, then failed to give appropriate first aid. Even 18 months after the event when they were giving evidence in court this week – the inquest had been delayed to allow a police investigation – some staff were unable to describe the correct treatment for choking."
She highlighted her concerns that "nursing staff failed to recognise that Mr Priolo had suffered a cardiac arrest. They then failed to attempt CPR. After the arrival of paramedics, one member of nursing staff did attempt to give chest compressions, but these were ineffective."
She said this could have been because of "panic and distress" which are common in emergencies.
However she told care home bosses "the risk of them [the panic and distress] overwhelming resuscitation efforts may be reduced by frequent appropriate training."
After the inquest Mr Priolo's wife Wendy and their four children said they were "relieved to finally have an outcome from the inquest."
They had asked at the inquest at Poplar coroner's court about training to prevent any future incidents.
After the inquest Bupa's London and south east regional director Duncan Smith said: "Our carers work extremely hard to look after our residents. Since this very sad incident in 2020, we have enhanced checks to ensure meals are in line with our residents' care plans. We have also implemented ongoing training and support for carers, to ensure that they are confident in the steps to take to prevent this happening again."
The coroner's Prevention of Future Deaths report can be found here.