Major O2 Centre plans dominate South Hampstead hustings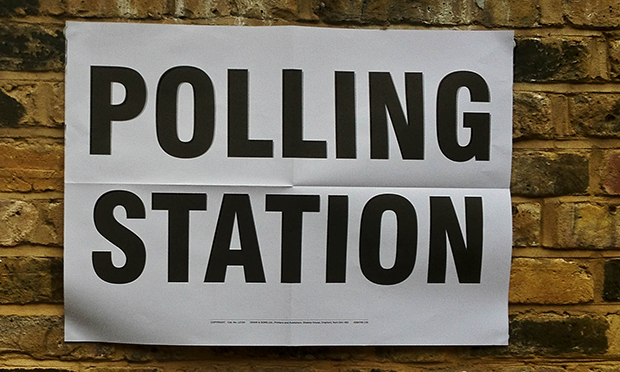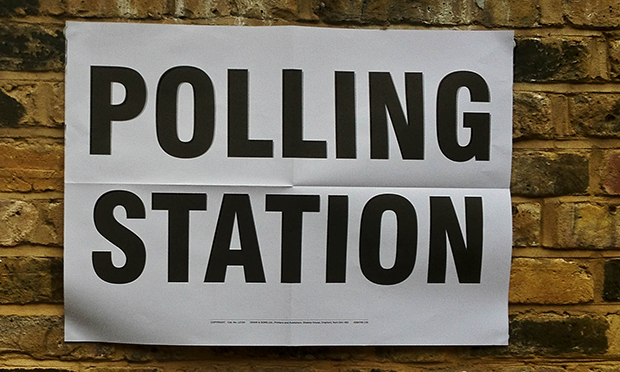 Major plans to transform the O2 Centre into 1,800 homes dominated a hustings for South Hampstead voters.
Residents put Labour and Conservative candidates on the spot about their views on the appropriate height of any development at the site, just off the Finchley Road.
The online event was organised by The Combined Residents Associations of South Hampstead (CRASH), with other parties unable to attend.
Chair Eric Bergsagel said the council had determined the 950 homes were appropriate for the housing needs.
"Are you prepared to object to more?"
Labour's Izzy Lenga said they were "arbitrary numbers" and felt she could not give specifics, but said "our focus is on affordable housing and making sure that the people on the housing register are getting the right safe housing".
She pledged to work with residents. The current scheme includes 35 per cent affordable homes.
Nina De Ayala Parker, for Labour, said: "We are concerned about the height. We need affordable housing but not at the risk of a very tall building. We want to push back."
She said 14 storeys was too high.
She was asked what she thought was suitable and responded: "I think 10 storeys is a manageable height."
Conservative candidate Marx de Morais said he wants to give residents a strong voice against the proposed development.
He said: "Together we will stop this concrete disaster."
The Conservatives were criticised Labour for ruling out an alliance to oppose the scheme.
Lenga said her party is being careful in what it says to avoid ruling itself out of serving on a planning committee that will decides if the development can go ahead.
De Morais said: "On the 02 Centre, I would not serve on the planning committee because I want to be free to oppose it."
He added: "We don't need to sit on it to push a ban on high rises to the council."
He criticised the Labour ruling party on last term's council for not backing a Conservative proposal to outlaw inappropriate high rises.
He said: "This time [the election] is about a building site. It is a referendum about the 02."
Lenga said: "We do not believe the current proposals are fit for purpose."
She added: "We are not there saying we absolutely do not support any development or we really do support development."
Concerns around the current plan are "around height, density, access to green spaces, the affordable supermarket, GP practices, leisure facilities, all of that", she added.
Conservative Calvin Po, who trained as an architect but is now working to tackle climate change, said: "Demolishing a 19-year-old building is a huge contribution to carbon emissions. We need to retain the structure."
He said there are "better options" for the site, adding: "What's being proposed is too much and completely unsuitable for the neighbourhood."
Voters expressed concerns about the de-selection of Labour's Swiss Cottage ward councillor Leo Cassarini from standing for the South Hampstead ward.
It is thought the decision came after he supported a call-in of a plan at Camley Street. His colleague Simon Pearson was not picked to run for the ward.
The Labour candidates paid tribute to their predecessors but would not be drawn on the party's decision.
Nina De Ayala Parker said: "This is not the space for us to talk about that."
She added: "We are getting stuck in the past."
Residents also raised concerns about the loss of mature trees in private gardens – with an estimated 60 felled in the last seven months.
Both parties pledged to tackle this issue.
Labour pledged to plant 2,500 trees by 2026 and open a New Opportunity Centre for children to study. Other pledges include more CCTV and electric vehicle chargers.
Conservative promises include standing up to developers, campaigning against unsuitable high rises, and tackling the climate crisis, with 1,000 electric vehicle chargers and tree-planting.
The full list of candidates for the South Hampstead ward is as follows:
James Baker, Liberal Democrat; Nina De Ayala Parker, Labour; Aimery De Malet Roquefort, Liberal Democrat; Marx De Morais, Conservative; Pranay Hariharan, Liberal Democrat; Izzy Lenga, Labour; Calvin Po, Conservative; Will Prince, Labour; Don Williams, Conservative.