'I don't do jobs half-heartedly': Leader of Camden's Liberal Democrats to bow out in May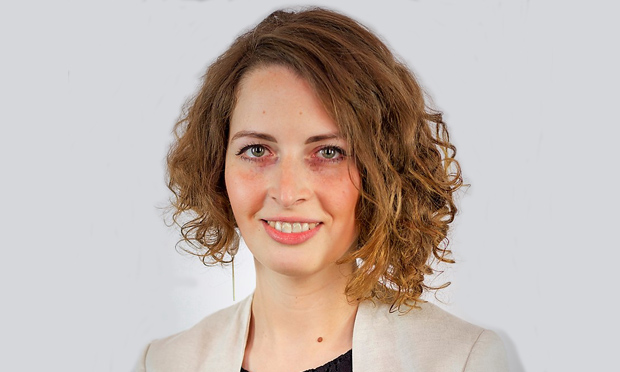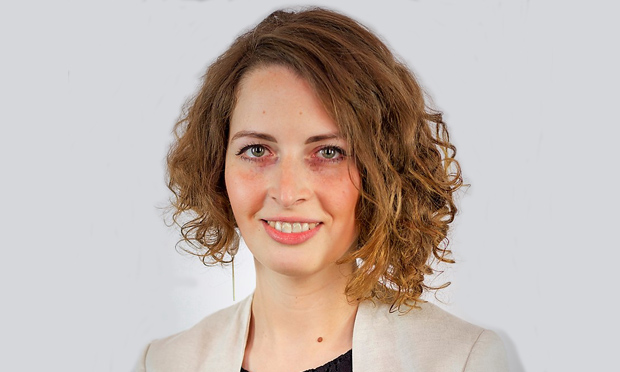 Politicians in Camden will face tough choices after years of being "chronically underfunded", Liberal Democrat councillor Luisa Porritt warned as she announced she will not stand for re-election in May.
The party's local leader revealed she would not contest her Belsize seat because of work commitments, but did not rule out returning to politics in the future.
She said Camden will face huge challenges in supporting the community while recovering from the pandemic.
The number of people claiming Universal Credit in Camden rose by 183 per cent between April 2020 and April 2021.
Cllr Porritt said it is "really shocking" that more than 20,000 residents are now in need of extra financial support.
She added: "I have got a specific concern about young people and their employment prospects.
"People's lives have been seriously impacted. So the council needs more funding, not less."
With fuel price increases likely to put more demand on food banks, her party is pushing for more support for the voluntary sector.
Porritt was elected to Camden Council in 2018 and won her seat by just nine votes.
The following year she was elected as a Member of the European Parliament, remaining there until Britain left the EU.
In May 2021, she came fourth in the London mayoral elections.
Porritt is taking up a new full-time job and said the hours will make it difficult for her to do any work as a councillor during the day, such as attending community events and meeting residents.
"I am a person who does not do a job in a half-hearted way and it's not fair on the residents," she said.
She said they deserve people who can put in the "time and energy" she has been able to over the last four years, during which her role has involved scrutinising the council's response to the pandemic.
However, she has not ruled out a return or parliamentary ambition.
"I'm definitely not saying 'Never'," she added. "Who knows what the future holds?"
As an opposition leader – Camden currently also has Green and Conservative opposition groups – she plays an important role in scrutinising decisions made by the majority Labour group.
She said: "I'm really proud that we brought forward motions and budget amendments focused on improving the quality of private and council housing, tackling homelessness and improving air quality."
Other campaigns include protecting mature trees to help in the battle against climate change and to support biodiversity.
She said young people need to be supported with education and job opportunities "so they do not become a lost generation" after the pandemic.
Cllr Porritt said she had also demanded "more generous" support for Afghan refugees in the UK with permanent resettlement.
She called for the council to debate violence against women and girls, which saw contributions from guest speakers from charities across Camden as well as borough commander Andy Carter.
Her key advice for May's newcomers to the council included building relationships "across the aisle", developing a good relationship with the member support officer and attending as many community events as possible.
"Get out there in your own ward and meet the organisations that are working on the ground," she said.